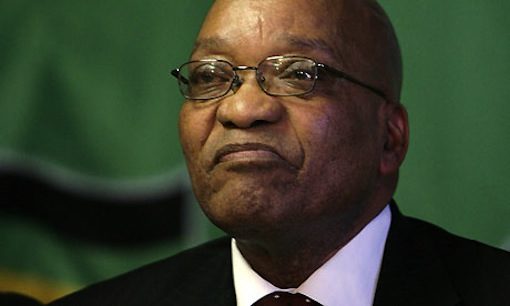 Karel Schoeman committed suicide aged 77, with a farewell letter revealing he had long contemplated such a fate and tried so before.
The Afrikaans writer and supporter of the anti-apartheid movement authored 19 novels and several historical articles and was honoured by former president Nelson Mandela.
"I have encountered enough aging and old age to be sure that I never want to be old. I decided years ago to end my life' or try anyway," he said in the letter dated April 27 and released Tuesday by his lawyer Carl van Rensburg.
In the letter he indicated his wish to "voluntarily cease the use of food and drink and end his life through a process of so-called mortification". "During the same time the deterioration of my physical and spiritual abilities also became clearer.
What is waiting for me is' humanly speaking' by all probabilities a condition of slow decline and growing helplessness' thereby becoming more and more of a burden as I become more dependent.".
It was his second attempt at killing himself. "An attempt at 75 was interrupted by circumstances and in the meantime I have turned 77. Thus it is necessary to tackle the matter meaningfully while I still have full movement' physical freedom and possess the spiritual clarity to make a logical decision … and carry it out effectively." .
His method of suicide was not immediately clear. "The decision to take one's own life is naturally a very personal one which I would not blindly advise anyone to take. For me' I am grateful to be able to make and follow through the decision."
He had been living at a retirement home in the central city of Bloemfontein. In the letter he said he hoped that committing suicide would help bring about an open discussion about the South African law which prohibits voluntary euthanasia.
South African retired Anglican archbishop and anti-apartheid icon Desmond Tutu last year said he would like to be allowed the option of dignified assisted death.

Load more