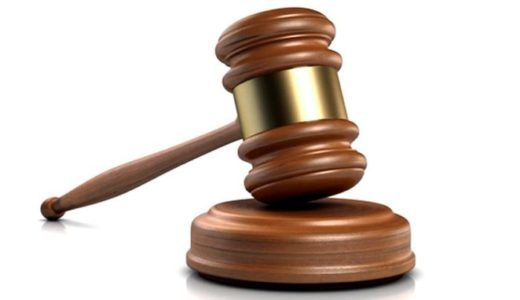 A Grade 1 Area Court in Karu, Abuja, on Wednesday sentenced a scavenger, Abdullahi Danjuma, to five months imprisonment for stealing a two-year-old cow worth N80,000.
Thirty-one-year-old Danjuma, who has no fixed address, had pleaded guilty to a two-count charge of stealing and mischief .
The judge, Hassan Ishaq, gave him an option of N13, 000 fine on each count.
Ishaq also ordered Danjuma to pay N80, 000 as compensation to the owner of the cow, Mr Musa Jaal.
The judge directed Danjuma and Jaal to write an undertaking to maintain peace.
The prosecutor, Mr Mamud Ismail, had told the court that Jaal reported to the Karu Police Station on May 2 that Danjuma killed his two-year-old cow.
According to Ismail, Jaal said that he was looking for his two missing cows and found lifeless body of one of them with Danjuma.
"He had already used a knife to kill the cow,'' the prosecutor said.
Ismail said that Jaal's fellow herdsmen almost lynched Danjuma before Jaal reported the matter to the police.
Stealing and mischief contravene Sections 287 and 329 of the Penal Code.

Load more