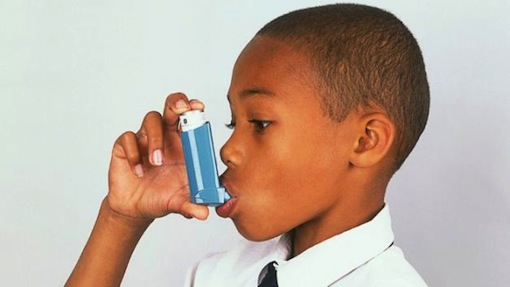 Some medical experts on Wednesday advised asthma patients to track their symptoms for better management of the ailment.
They gave the advice in Lagos at the World Asthma Day 2017 Public Lecture/ Education ceremony with the theme "The Lung and Asthma: Normal and Abnormal".
Prof. Gregory Erhabor, who is a Consultant Pulmonologist at the Obafemi Awolowo University Teaching Hospital, Ile-Ife, urged asthma patients to always avoid things that could trigger the symptoms, if they knew them.
"Most of these triggers live in your environment and for you to manage your asthma very well, you have to avoid them.
"Maintain a stress free-life, keep a positive live and follow an action plan.
"You can break the barrier if you can take control of it; nothing can stop you if you believe," Erhabor, who is also the Managing Director, Asthma and Chest Care Foundation, Ile-Ife, said.
Dr Obianuju Ozuh, Senior Lecturer, College of Medicine, Lagos University Teaching Hospital (LUTH), who delivered a lecture, described asthma as a disease of the airways.
READ: U.S. donates mosquito nets to Kogi residents
According to Ozuh, asthma is a chronic condition that affects and leads to the obstruction of the airways.
She said that asthma did not have a cure but could be controlled through medication.
"Asthma manifests with one or more symptoms including cough, difficulty in breathing, chest tightness and wheezing.
"Those symptoms come and go; they usually occur at night or early in the morning or when exposed to triggers," he said.
The lecturer advised families who have asthmatic members not to take attacks with levity.
"It can be mild, moderate or severe; it can be seasonal or be present all year round.
"It can occur with other allergens; it can also start at any age and occur even when it is thought to have been outgrown," she said.
Ozuh, however, advised that asthma be treated promptly because, if left untreated, the chronic inflammation of lungs could cause an irreversible obstruction that could lead to death.
She also urged asthma patients to always receive instructions on how to use inhalers before using them.

Load more