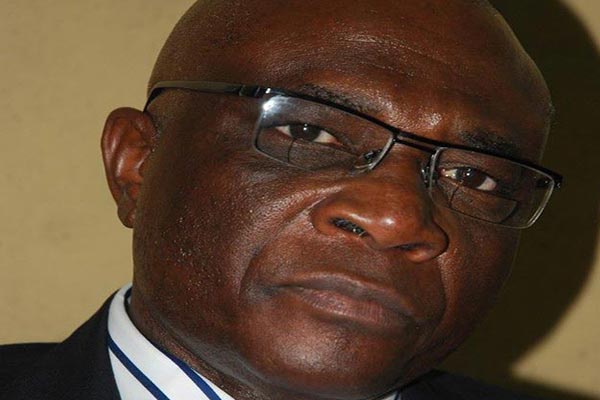 The Managing Director, News Agency of Nigeria (NAN), Mr Bayo Onanuga, says the agency will partner with the Nigerian Ports Authority (NPA) in fostering dissemination of activities of the maritime organisation in the media.
Onanuga disclosed  this on Thursday in Lagos during a courtesy call on the Managing Director of NPA, Ms Hadiza Usman.
He recalled that in fostering good relationship, NPA was one of his ports of call when he assumed office as the managing director of NAN.
Onanuga noted the importance of NPA as the gateway to the nation's economy and commended its management for efforts being made in providing adequate infrastructure, especially the newly-inaugurated four tug boats.
" We sell news to our customers.  We offer news to newspapers and television stations.
"We also have the Short Message Service (SMS) and offers news as it breaks. Through this, we keep you informed about news around the country and the world.
" The money we earn from sales of news can never sustain our operations. We rely on assistance from sister agencies like you,'' he said.
Onanuga said that editors of the agency would hold quarterly forum with the NPA boss in order to keep the public abreast of the activities of the organisation.
He said that NAN assigned two reporters to cover the activities of NPA in view of the importance attached to the organisation.
READ: Fidelity Bank shareholders endorse 2016 N4.05bn dividend
In her response, Usman commended the comprehensive coverage of activities of the organisation by the Agency.
"I am excited with the SMS platform of NAN in receiving news alert.
" We are interested in participating in quarterly briefings with NAN editors to put us on our toes and to enable us improve on our performances.
" We look forward to extending our hands of partnership to NAN,'' she said.
According to her, all agencies of government should collaborate and NAN will be considered in the first set of our extensive collaboration.

Load more