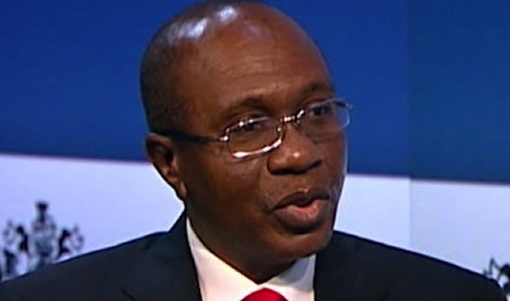 Following the suspension of fourteen commercial banks from the FOREX market and the re-reinstatement of some banks based on provision of evidence of compliance, some more banks have been re-admitted into the weekly wholesale spot and forwards intervention market.
Keystone Bank which is currently undergoing a transition following the successful divestment process; was Wednesday re-admitted into the spot and wholesale forwards segment of the foreign exchange market by the Central Bank of Nigeria (CBN) following GTBank, First Bank and UBA sequel to the provision of evidence of sales of FOREX to Small and Medium scale Enterprises (SME) since the introduction of the special window for small businesses.
The CBN had banned fourteen banks from participating in the weekly wholesale spot and forwards intervention market leaving only eight banks.
According to the CBN, the banks were sanctioned for not adhering to the Foreign Exhange, FX, supply policy to SMEs, thereby frustrating the efforts of small businesses that needed FOREX.
The eight banks that were not originally suspended include; Access Bank Plc, Diamond Bank Plc, Fidelity Bank Plc, Heritage Bank Plc, Jaiz Bank, Sterling Bank Plc, Unity Bank Plc and Zenith Bank Plc.
A source from the CBN stated that the sale of FX to SMEs has become the "gold standard" for participating in the FOREX market and that the CBN would not hesitate to sanction any bank and its officials who circumvent the rules.
In addition, other banks were also in the process of providing verifiable proof of compliance and once they do so, they would be readmitted.
The FOREX supply policy to SMEs was introduced as a means to provide small scale businesses with a lifeline as findings showed that they were being crowded out by larger scale firms in the FX market.
Under this special arrangement, companies with staff strength of between 10 to 199 and an asset base of N5m to N500m were offered the opportunity to import eligible items within the approved threshold.

Load more