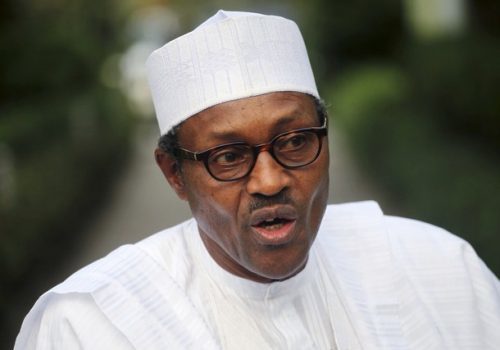 Sheikh Ibrahim Fari, Chief Imam of Minna Central Mosque, has called on Nigerians to support President Muhammadu Buhari-led administration in its effort to reposition the country for growth and development.
Fari, who spoke during the Friday sermon, said this would be achieved when Nigerians put away their differences and pray together for the Nation's leaders.
He also stressed the importance of praying for leaders at the helm of nation affairs to ensure good governance.
"It is important for national development that followers pray for their leaders. We should intensify prayers for the quick recovery of President Mohammed Buhari," he said.
He also called on Nigerians to support the effort of the Federal Government in fighting corruption in the country in order to stem the tide of underdevelopment and poverty.
Fari said Nigerians must also complement the efforts of government in eradicating the recurring crimes of cattle rustling, robbery and kidnapping by giving information to relevant security agencies.
"We should not leave the fight of criminals in the hands of security officers alone. We all have a role to play by exposing the bad elements in our midst.

Load more