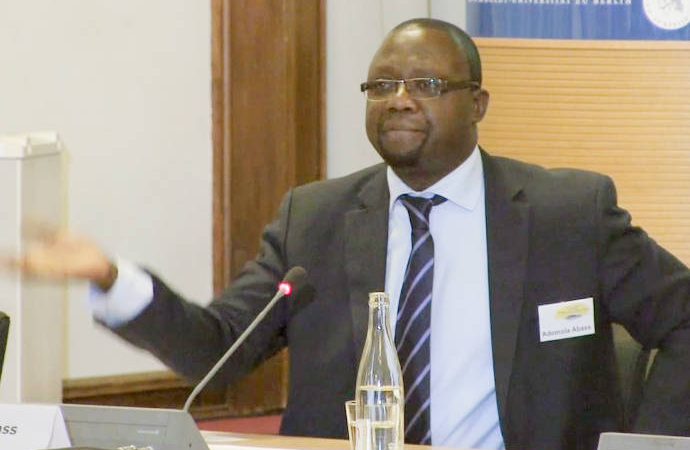 International Finance Corporation, IFC, a World Bank group, with its Global City Initiatives, is willing to partner with Lagos State Government to facilitate infrastructural provision of the Governor Akinwunmi Ambode administration.
This was made known at a meeting organised by the Office of Overseas Affairs and Investment, Lagos Global, with principal officers of critical ministries, departments and agencies of the state government and a team from the International Finance Corporation, to establish a framework of engagement on infrastructural needs and level of progress on various projects that would require support from the World Bank for financing.
IFC team led by the Country Manager, Eme Essien Lore, disclosed that World Bank was determined to partner with selected cities, including Lagos State, to help finance long-term infrastructural projects, upgrade the present status for a more global outlook that meets world standard.
However, a statement from Lagos Global Office noted that it would be the first time in history that the World Bank would be partnering directly with a municipality such as Lagos State.
It said this was due to the fact that Lagos State is the economic fulcrum of the nation and houses a major chunk of the nation's total population, hence the need for infrastructural development and renewal.
The statement said this partnership further underscored Governor Ambode's commitment to innovation and financial discipline in the provision of the much needed infrastructure albeit, given the current recessionary condition existing in the country.
It added that extensive discussion and analysis were done with various MDAs in the core sectors of the economy such as transportation, housing and infrastructure. Work progress was discussed to ascertain where financial intervention would be required to complete the various projects.
The statement said other transport projects requiring financial intervention include outer Marina transport integration and Oshodi redevelopment and that it is believed that with this, government will work at a faster pace to deliver these facilities for public use.
"Some of the infrastructural projects IFC is considering assisting the state government with include transportation, housing and water works. Lagos State Government is resolved not to relent in its effort at ensuring the provision of a safe and secured environment for the entire citizenry of the state to enable the state maintain its status as a true mega city," it said.

Load more