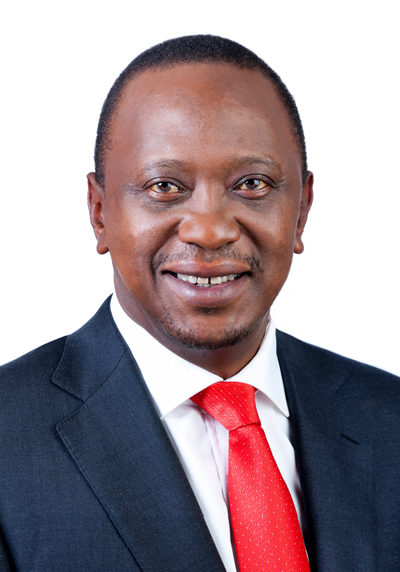 Kenya will have to Import sugar to make up for a shortage caused by a drop in cane production following a drought which has left 2.7 million people in need of food aid.
The drought, after low rainfall in October and November, has driven up prices of basic food commodities including sugar, milk and vegetables.
Kenya, which produces about 600,000 tonnes of sugar a year, compared with annual consumption of 870,000 tonnes, said it planned to import 40,000 tonnes in the next three weeks and another 60,000 tonnes in the next two months.
"We wish to assure Kenyans that all efforts are being made to ensure adequate sugar is available and there should be no cause for alarm," Kenya's Agriculture and Food Authority said in a statement on Friday.
The sugar deficit is usually covered by strictly controlled imports from the Common Market for Eastern and Southern Africa (COMESA) trade bloc.
"We have enhanced imports and in the next two-three weeks, we shall receive 40,000 tonnes of sugar from the COMESA countries.
A further consignment of 60,000 tonnes is expected in the next two months," the Kenyan authority added.
Experts have also blamed the high cost of production for the problems facing Kenya's sugar industry.
Poorly funded government factories have aging machinery that is prone to breaking down, while roads in most sugar growing areas are in poor shape.
Rising prices of food have led to a surge in inflation, which stood at 11.48 percent year-on- year in April.
Data from the Kenya National Bureau of Statistics showed the average price of one kg of sugar rose to 21.61 per cent year-on-year last month to 136.45 shillings ($1.32).

Load more