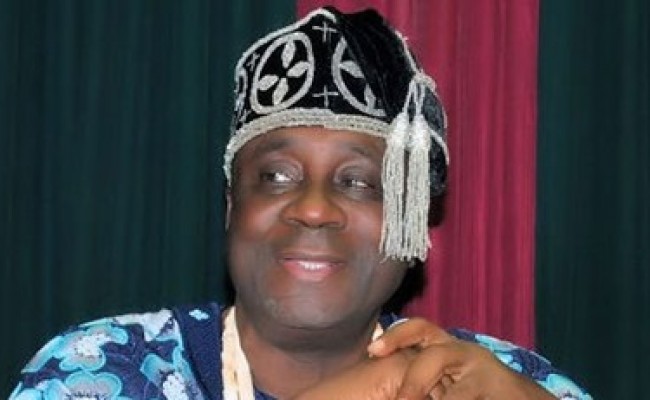 Yusuf Muhammed
Controversy has continued to pour in as to whether Lagos State is a Yoruba land, as a Crown Prince in Ogun State, Prince Adedipe Ewenla said the Oba of Lagos, Rilwan Akiolu is a descendant of Oduduwa.
Akiolu had claimed that Lagos was not part of Yoruba land and that Oba Erediuwa of Benin gave birth to Lagos.
But Ewenla said Oba Erediuwa of Benin Kingdom who migrated from Ile Ife and founded Lagos State was the son of Oduduwa.
According to Ewenla, when Oba Erediuwa founded 'EKO' as Lagos State was known then, he made Ado his son the first king of Lagos.
He further explained that Prince Ado the son of Oba Erediuwa was the grandson of Oduduwa and that Oba Akiolu could not deny being an Oduduwa.
Ewenla went down memory lane how Lagos State was founded and being ruled at that time, saying after Oba Erediuwa founded Lagos, the next people to come to Lagos were the Badagry who also came from Ife followed by the Egbas who settled at Ebute Metta, including Mushin, Oke Arin at Onilegbale and Badagry, the Benin and Egbas and other parts of the state were controlling the state before the arrival of the Aworis from Isheri, Ogun State.
He said the major trade of the settlers at that time was pepper and fish in the 17th century and added that it was the British that changed the name 'Eko' to Lagos.
Ewenla, however, advised Oba Akiolu not to bring any issue not related to what was on ground.
"If there is any misunderstanding between Oba Akiolu and Oba Adeyeye, let him address the issue rather than going outside what is on ground," he said.

Load more