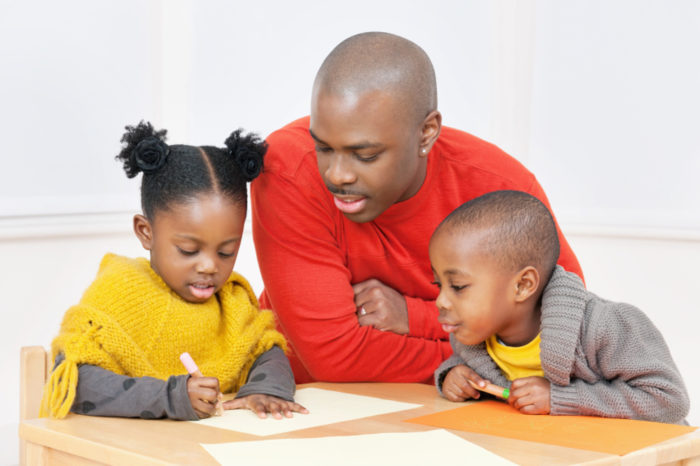 An Ilorin based legal practitioner, Mr Victor Olaiya has advised parents to inculcate good moral value in their children in order to secure their future and build a better Nigeria.
Olaiya in Ilorin on Friday said that "the primary responsibility of parents is to take good care of their children morally and financially''.
He said the best way for parents and guardians to guard against delinquency in children was to inculcate good moral value in them.
According to him, decadence and waywardness among children of nowadays is as a result of poor parental care.
"Parents are expected to always stand their grounds and correct their children when they are wrong.
"It is not advisable for parents to over pamper their children," said Olaiya.
He advised parents to make it as a responsibility to be a 'mirror' to their children, adding that they deserved special care.

Load more