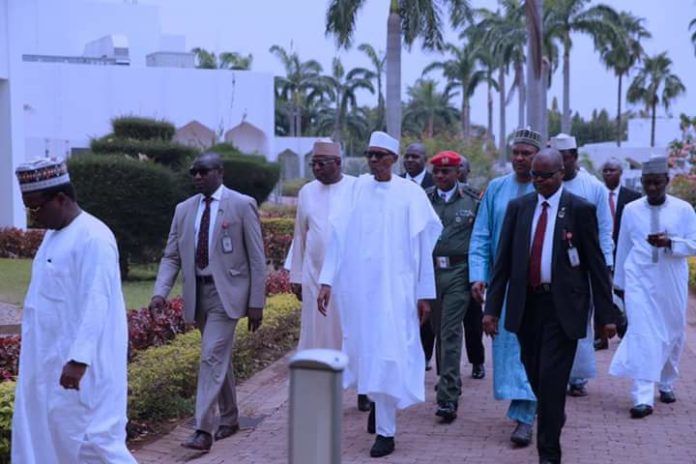 Quite unbelievably, the man reported as lying on a stretcher and being fed intravenously suddenly rose to life on Friday to attend the Jumaat service at the Presidential Villa.
For the enemies of President Muhammadu Buhari wishing him dead, it was time to bury their heads in shame as the president walked more than 60 metres from his house in the Villa to the mosque.
See photos that put Buhari's enemies to shame.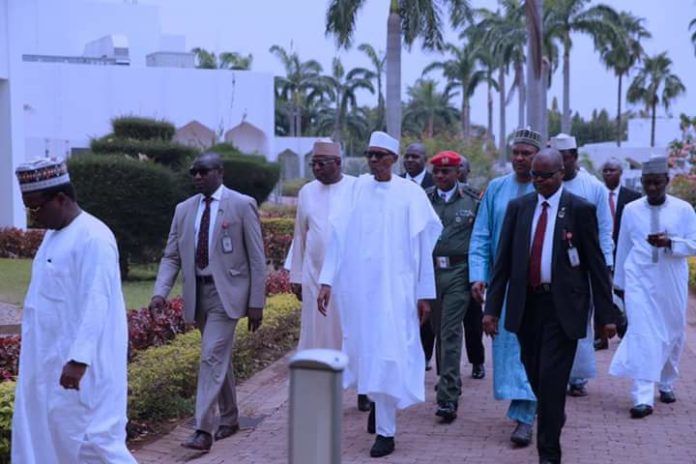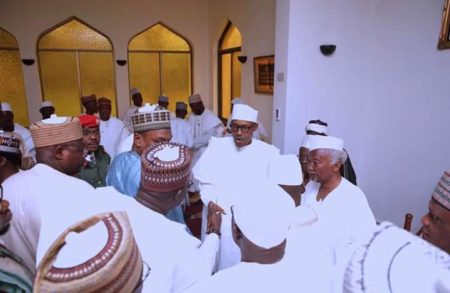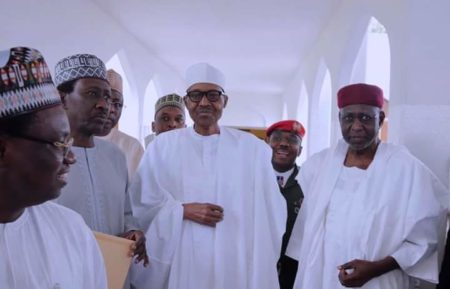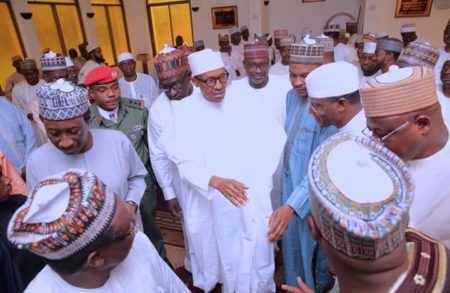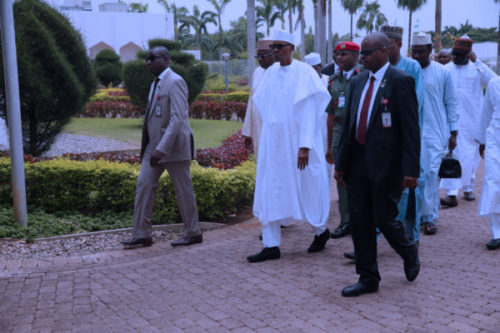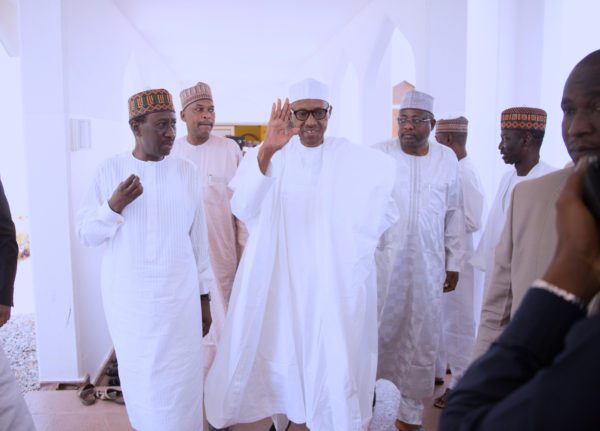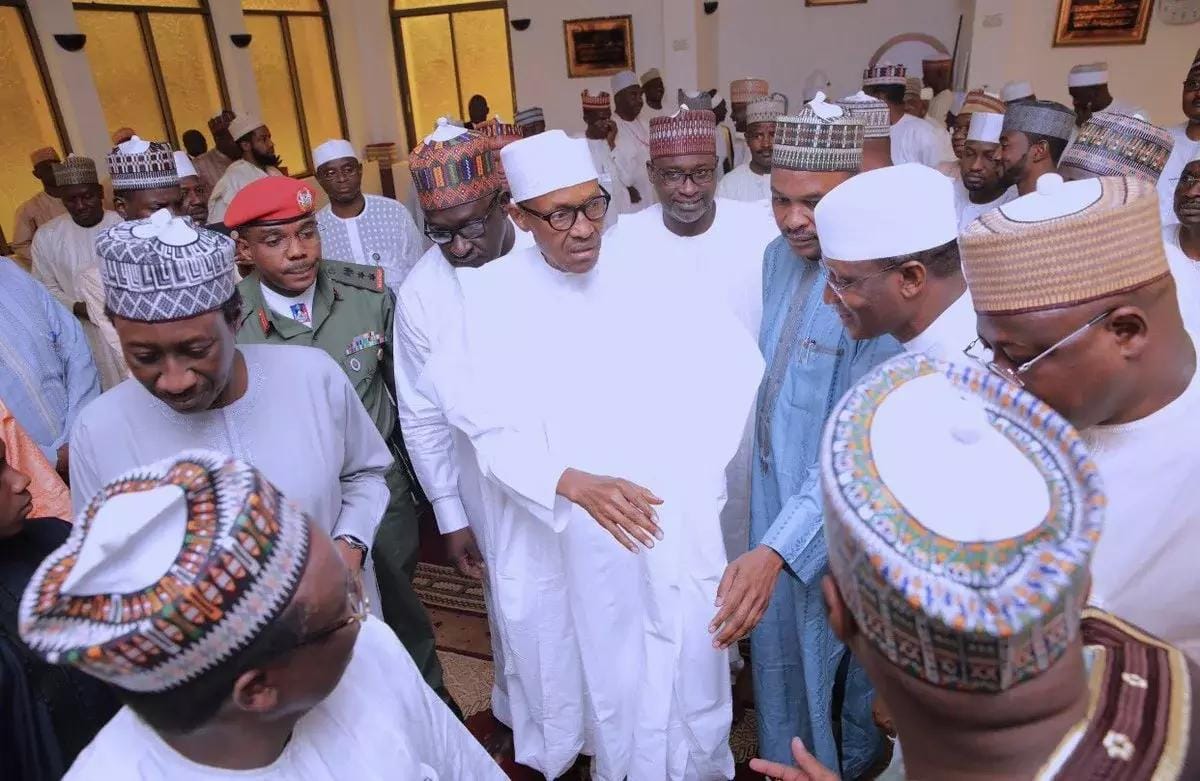 Load more