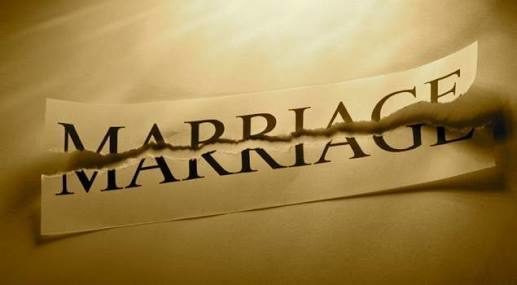 Mr John Aransiola, an education counselor, has urged traditional rulers to adopt measures to reduce the rate of divorces in the rural areas.
Aransiola, Head, Counseling Unit of Irepodun Local Government Education Authority, Omu-Aran, in Kwara, said on Sunday in Omu-Aran, that the menace of marriage break-ups was posing serious challenges to the judiciary.
"An integral part of the responsibility of the traditional rulers, being the custodians of culture and tradition, is to ensure a cordial and unified atmosphere among the residents.
"This has been the major preoccupation of our community leaders, even before the country's independence.
"There are laid down measures and traditions employed to deal with domestic conflicts; we want these community leaders to apply these measures to tackle disagreements that lead to divorces," he said.
The counselor advised traditional councils to constitute special committees or task forces to look into the major causes of divorces and work out ways to tackle them.
Aransiola blamed marriage breakups for increasing crime rate and other vices in the communities, saying that the consequences were usually catastrophic.
He identified common causes of divorce to include the worsening economic situation, unemployment, poverty and hunger, leading to uncaring attitude among couples.
"Many children from broken homes involve themselves in various crimes, especially housebreaking, rape, kidnapping and cultism," he said, adding that lower courts were already overwhelmed with such cases.
"This has become an added challenge and workload for already over stretched judges," he said.

Load more