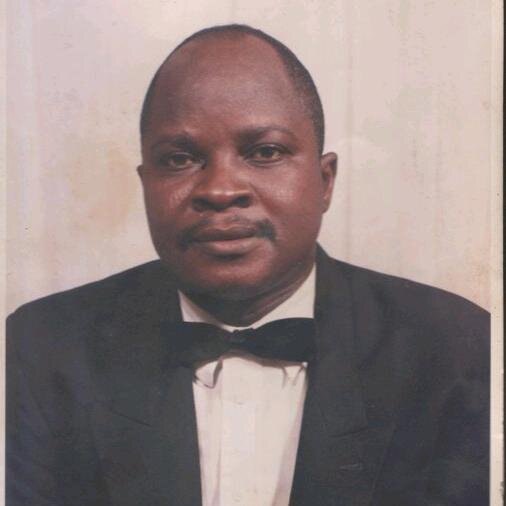 By Kazeem Ugbodaga
Investments in the Lagos Lekki Free Zone, LFZ, has hit N4.55 trillion ($15 billion), the Lagos State Government revealed on Monday.
Commissioner for Commerce and Industry, Prince Rotimi Ogunleye spoke at a ministerial press conference on Monday in Alausa, Lagos, Southwest Nigeria.
The commissioner said the LFZ had remained a landmark industrial project for the Lagos State Government and that the strategic partnership between the Lagos State Government and the China-Africa Lekki Investment Limited (CALIL) in the Lekki Free Zone Development Company (LFZDC) was a testament to the undying resolve of the State Government to ensure sustainable industrialisation of the State that would translate to improved job and wealth creation as well as economic growth through the attraction of local and foreign direct investments.
He said that 116 investors had so far registered with LFZ out of which 16 have commenced full operations and that their investments had hit $4 billion, while that of Aliko Dangote has hit $11 billion.
"While some factories are currently under Construction, 100 investors have also signified their intention to register and situate their business within the zone," he said.
Ogunleye stated that the investments of Dangote alone in refinery far bigger than all Federal Government's refineries in the country put together, saying that the zone had become Africa's destination for commerce and industry.
On the equity contribution to the LFZ development, he said during the period under review, the government further released a sum of N698.478 million to the joint venture as part of the State's equity contribution.
The commissioner said this wa part of the effort to ensure the speedy development of the zone and honour the State's obligation on counterpart funding of the project.
He added that in fulfillment of the earlier promise of compensation to communities affected by the LFZ project, the government in the last one year disbursed N740.461 million as compensation to the host communities of parcel 'B' comprising Yegunda and Abomiti as well as Lekki-Epe International Airport zone.
Also, Ogunleye disclosed that the State's Executive Council last month formally approved the establishment of an integrated Light Industrial Park in Imota with full complements of warehouses, factory units, water and electricity facilities and adequate parking spaces.
He said in the first phase of the project, the government would build 80 factory units with the target to hit the peak point of 120 units upon completion.
"Work is ongoing to also deliver on the Agemowo Industrial Park in the Badagry Division where we are already at an advanced stage with a private investor to establish a modern auto mart on 10 hectares out of the State's 30 hectares of land in the park," he said.

Load more