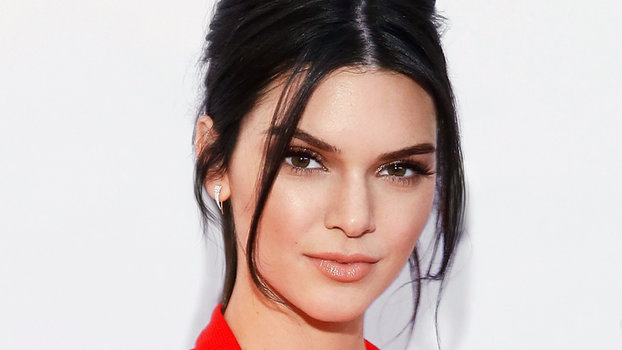 By Funmilola Olukomaiya
American model and one of the attention-grabbing Jenner sisters, Kendall Jenner is facing an online backlash for fronting the special tenth edition of Vogue India.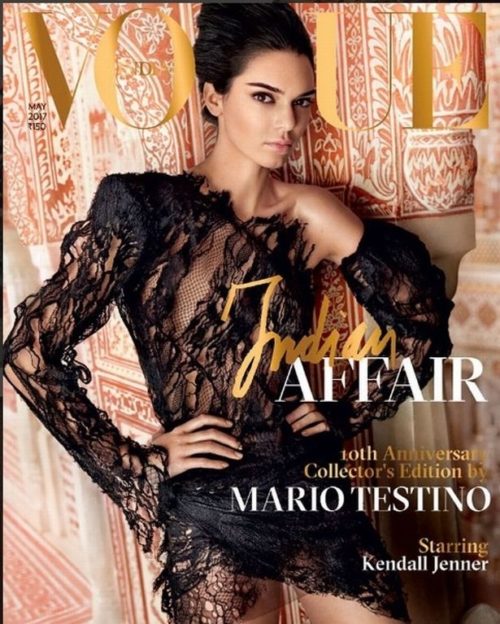 This is coming just weeks after the model faced massive backlash for being featured in an insensitive Pepsi ad that downplayed the #BlackLivesMatter movement.
Kendall is now under fire for her Vogue India cover shoot for the 10th anniversary of the publication, which was unveiled on May 2 2017, this is because readers are complaining that they would have preferred an Indian celebrity or model in her place.
And this has left people asking "Why Kendall?", "Why not an Indian model or actress?".
Indian readers are not taking Kendall Jenner on the cover of the issue likely because one would have thought that the easiest picks would have come from either actress, Priyanka Chopra who is of Indian descent or Bollywood star actress, Aishwarya Rai or any of the other Bollywood stars.
Rather, the magazine chose Bollywood actor, Sushant Singh Rajput to appear with Jenner with other Indian models and entertainers featured in other parts of the issue.
See some of the comments that trolled Voge India's Instagram page below: