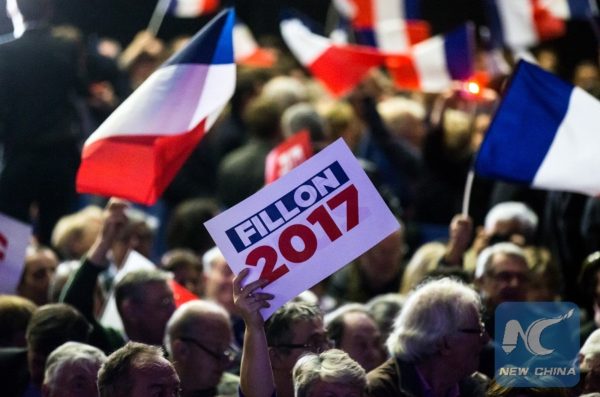 The Police on Monday said a hundred and forty-one people were arrested in Paris after trouble flared overnight following Emmanuel Macron's victory in France's presidential election.
The authorities said those detained in Menilmontant, a north-eastern district of Paris, were accused of offences ranging from throwing missiles at the police to damaging property.
The demonstrators were protesting both against Macron – criticized by many on France's far left as a member of a discredited elite in thrall to global capitalism – and against his defeated far-right nationalist rival, Marine Le Pen.
Macron beat Le Pen by 66 percent to 34 on a platform of market-friendly reform and closer European integration.
However, an abstention rate of over 25 per cent, and the fact that more than 11 per cent of those who turned out chose neither candidate, pointed to a high degree of disillusionment with the choices on offer in the runoff.
The hardline leftist CGT labour union planned a demonstration in the capital later in the day against the kind of liberal economic policies that Macron espouses.(

Load more