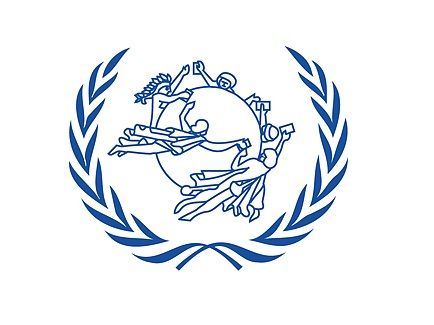 UN specialised agency for the postal sector will assist Africa to set up a continent-wide e-commerce platform to expand the region's enterprises, Director-General of the Universal Postal Union (UPU) Bishar Hussein said on Monday.
Hussein made this known while briefing a regional telecommunication forum in Nairobi during the official opening of the 36th Ordinary Session of Administrative Council of the Pan-African Postal Union.
"The platform dubbed [email protected] will unlock the potential of African business globally.
"It will also place the post as the logical backbone infrastructure, and a vital vehicle for social, economic, financial and digital inclusion.
"We have also noted that Africa is lagging behind in e-commerce business facilitation globally and so the platform will provide an opportunity for the continent to join the rest of the world in the fast-growing trade,'' he said.
READ: 101 Young Nigerians selected for 2017 Mandela Fellowship
The UPU had identified several hub countries to kick-start this new concept with the intention of eventually interconnecting them to create a continental-wide postal e-market zone.
The identified hub countries include Kenya, South Africa, Cameroon, Cote d'Ivoire, Morocco and Tunisia.
Hussein said that although the platform would be used by all businesses in a country, the primary target was to promote Small and Medium Enterprises (SMEs) locally and internationally.
The UPU said it had also developed a standard methodology and rules of engagements with governments that takes into account political, legal and regulatory environments of each country.
According to Hussein, e-commerce is the future for global trade and business and a sure route for the African post to finding relevance as a critical national infrastructure.

Load more