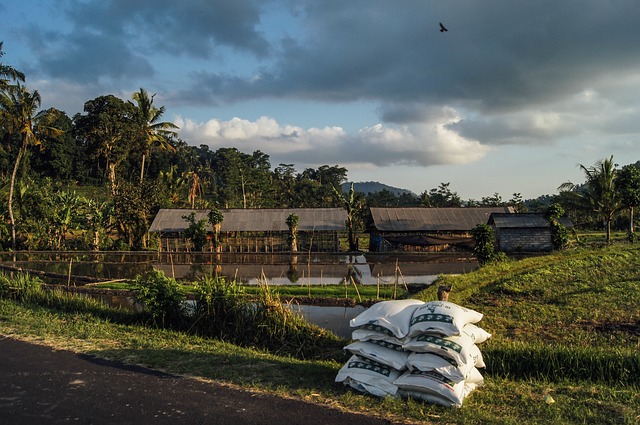 Some farmers in Kaduna State have appealed to the Federal Government to sustain the "Presidential Fertilizer Initiative" which had crashed the prices of fertilizers across the country.
The farmers made the appeal in separate interviews with the News Agency of Nigeria (NAN) on Tuesday in Zaria.
Alhaji Saidi Haruna, a farmer in Makarfi Local Government Area, said that the newly-introduced initiative that had brought down the prices of fertilizers would enhance national food security.
"If you can recall, by this time last year, a bag of NPK (fertilizer) was sold for between N8, 000 and N10, 000, depending on the area.
"As I am talking to you now, fertilisers now sell for N5, 500 across Nigeria, regardless of the area; this has affected the prices of other products," he said.
READ: Union commends FGs on sale of locally made textiles
Malam Maiada Karaukarau, a peasant farmer at Karaukarau village, urged the present administration to sustain the initiative to assist farmers in contributing their quota to national food security.
"If we produce enough food more than we can consume, it will go a long way in generating income for farmers and boost government revenue," he noted.
A Zaria-based farmer, Malam Ibrahim Mohammed, called on farmers to support government policies and programmes to enable it achieve its goal on food sufficiency.

Load more