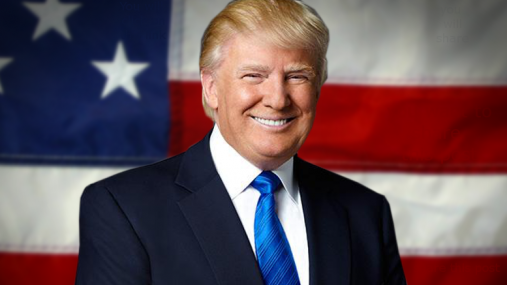 The U.S. government has suspended funding to activities carried out by Kenya's ministry of health for failure to meet unspecified conditions, which it said were yet to be met by some of the implementing partners.
The U.S. Agency for International Development (USAID) said the directive would be affected in all departments of ministry of health until conditions which were unspecified in the letter dated May 8 are met.
USAID Kenya and East Africa Contracting Officer, Brian Woody however said the funding for procurement of commodities and equipment related to life-saving treatment, prevention, outbreak or emergency response have been exempted.
Woody cited activities that directly strengthen county health systems would still be funded but noted that salaries and wages for all Global Security Agenda (GHSA) and
He added that the President's Emergency Plan for AIDS Relief staff such as project coordinators, administrative staff, supply chain officers, financial officers and field epidemiology and laboratory training program staff would be affected.
Woody said all its officials should immediately refrain from contracting any business with the health department.
"However, whether you receive a separate letter or not, you are to refrain from any activities further specified in this letter and or inform your contracting or agreement officer immediately,'' he said.
He said funding for domestic, international travel and activities undertaken during such trips like training, conferences, site visits and conventions have been suspended.
Other activities the agency would not fund include meetings, events, and workshops as well as the printing of communication material such as brochures, training materials, and guidance documents.
Woody stressed that any activities conducted with the health ministry during the period of suspension would not be reimbursed by Washington.
He, however, said that clinic data collection tools and national guidelines may be exempted from the suspension.
"USAID will host an information session on Wednesday in order to address any questions or requests for clarifications related to this suspension notice,'' Woody said.
He did not give specific reasons for the suspension of the funding but observers linked the drastic decision to U.S. President Donald Trump's proposal to cut aid.
Washington has been funding interventions on malaria, maternal and child health, family planning, nutrition, tuberculosis, HIV and AIDS and strengthening health programs.
However, it was not also clear how long this suspension will last.

Load more