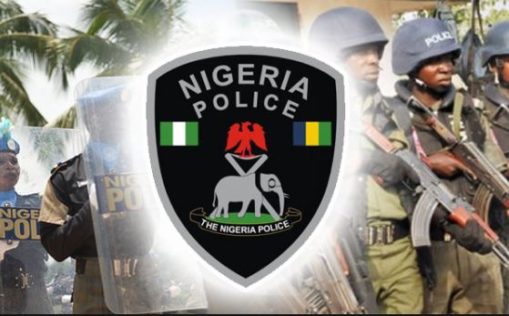 Mr Maigari Abbati, an Assistant Inspector General of Police, on Monday reiterated the commitment of the Nigeria Police force to partner communities to tackle security challenges from the grassroots.
Abbati made this known when he met with stakeholders on community policing in Kaduna.
He said his visit to the zone was to evaluate security situation in the area.
"I am in the state to see the level of compliance on community policing. The police are always ready to take advice from communities and traditional leaders.
"That is why we are here to have one-on-one talk with the communities and appreciate the cooperation by Kaduna state stakeholders," he said
The AIG solicited for the cooperation of the communities and the general public, adding that the police would continue to do its job with integrity and respect for the rule of law.
He said that the police mode of operation would be harmonised for better results.
He, however, urged the people to continue partnering with the police for effective service delivery, adding that the job would not be effectively done without the corporation of the community.
Dr Nuhu Bature, representative of traditional leaders advised the Federal Government to provide a more conducive working environment for the Police.
He applauded the commitment of Kaduna State Police Command for their efforts toward the safety of the citizens.
The representative of Jama'atul Nasrul Islam retired Brig.-Gen. Abdulkadir Gumi called for transparency in crime investigations to restore the people's confidence in the police.
Mr Raphael Adejike of the Christian Association of Nigeria (CAN) Kaduna state chapter, harped on the need to recruit more policemen into the system.
"The manpower is so inadequate, there is need to recruit more personnel into the system, "he said.
He expressed worries over the way police address the issue of forceful marriage in the society.
The meeting was attended by traditional leaders, representatives JNI, CAN and major stakeholders in the state.