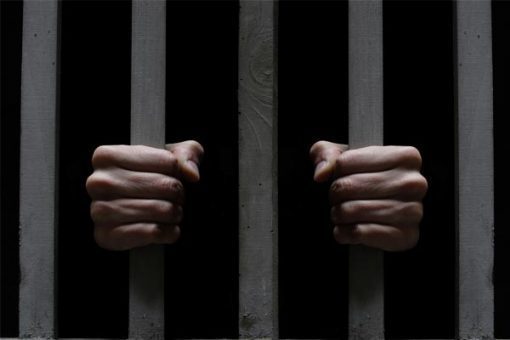 The Commissioner of Police in Adamawa, Mr Moses Jitoboh, has confirmed the arrest of five suspects for beating a pregnant woman to death for alleged witchcraft.
Jitoboh told newsmen in Yola on Saturday that the 32 year old woman, Ayina Afraimu of Falu village in Guyuk Local Government Area of the state was killed by the suspects who used sticks and rope.
"She was attacked with sticks, rope and killed by five suspects on allegation that the deceased was a witch, who was responsible for the deaths and sickness of persons in the town of Falu.
"Suspects who committed this nefarious offence are: Abraham Adamu, 18, Malachi Yilafane, 35, Thomas Aji, 54, Zakariya Chorum, 56 and Miss Newana Ilihal, 20", Jitoboh said.
He added that the suspects would be charged to court for culpable homicide, criminal conspiracy and defamation of character.
The commissioner said that apart from the five suspects, the command had within the three weeks of his assumption of office arrested 19 other suspects and recovered three stolen vehicles, some weapons and other stolen properties.
He said they are made up of 12 for unlawful possession of arms and robbery, two for rape of minors, and five for unlawful possession and spending fake currency notes.
He assured the people of Adamawa of the command's commitment to tackle criminals and solicited their support.
"I want to assure the good people of Adamawa state that police officers will work relentlessly to ensure citizens of the state sleep with two eyes closed.
"Assist the police by reporting criminals and criminal activities promptly to us, as we cannot succeed without the cooperation of the people", Jitoboh said.
Load more