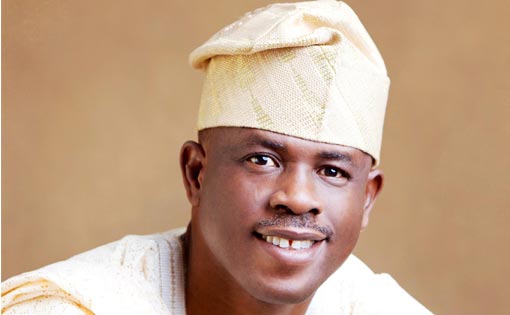 A former Minister of State for Defence, Sen. Musiliu Obanikoro, has described his late mother, Alhaja Wasilat Obanikoro, as a disciplinarian who made great impact on the lives of her children and the people around her.
Alhaja Wasilat Obanikoro died in the early hours of Saturday at her residence in Lagos.
She was aged 95 and had since been buried according to Islamic rites.
The former senator speaking on the life and times of the deceased in Lagos on Sunday said Alhaja Wasilat Obanikoro was a firm believer in education as a tool for liberation.
He said that he had always known his mother to be a hardworking woman, adding that she touched several lives through her generosity during her lifetime.
The former Nigerian Ambassador to Ghana said that his late mother was a devout Muslim and was always focusing on whatever she believed in without bothering herself about comments from critics.
Obanikoro said she would be sorely missed by her children and the people whose lives she touched.
He, however, said that his consolation was that she lived a good life and left good legacies for her children.
"Mama was highly disciplined, hard working and very religious.
"She saw social, economic and spiritual liberation in education despite the fact that she did not attend school early enough in life.
"Her focus was more on academic and religious education.
"She was very generous and was never perturbed by criticisms. She will be missed by all of us," he said.
Some prominent Nigerians attended the burial of the deceased at the Ikoyi Cemetery on Saturday to pay their last respect.
Some of them include a former governor of Ogun State, Chief Segun Osoba, a former governor of Oyo state, Mr Alao Akala, and a former Inspector -General of Police, Mr Musiliu Smith.
Also in attendance were: Sen. Gbenga Ashafa, the National Legal Adviser to the All Progressives Congress (APC) ,Dr Muiz Banire, and the Lagos governorship candidate of the Peoples Democratic Party (PDP) in the 2015 governorship elections, Mr Jimi Agbaje.

Load more