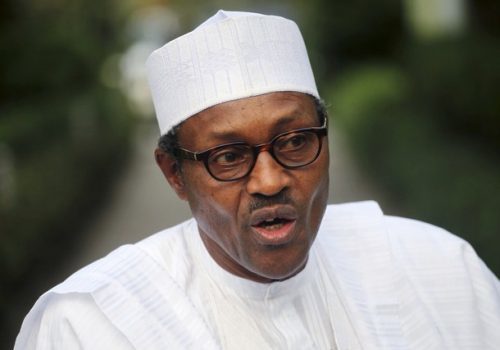 Alhaji Ibrahim Babatunde-Jose, a journalist and former Vice President of Anwair-ul-Islam Movement of Nigeria has called on the Nigerian government to provide equitable justice system in order to move the nation forward.
Babatunde-Jose spoke at the Ramadan Lecture of the Yoruba Tennis Club in Lagos, Southwest Nigeria at the weekend.
Babatunde-Jose, who was the guest lecturer at the event, said the challenges facing the nation had been that of weakness in the political structure, bad economy and poor supply of power in the Country.
He listed other challenges to include imbalance in revenue allocation, social problems, uneven distribution of wealth and health problem.
According to him, Nigerians did not have a problem with democratic rule or democracy, but that corrupt leadership and poor democratic values had been the problems.
He added that to maintain a stable and secure environment, the government must provide an equitable justice system, as well as provide essential services to the populace.
Chairman of Yoruba Tennis Club, Prof. Adetokunbo Fabamwo said that the 2017 Ramadan Lecture was the third series to be held by the club. The Ramadan lecture was titled: "Nigeria in search of Answers."