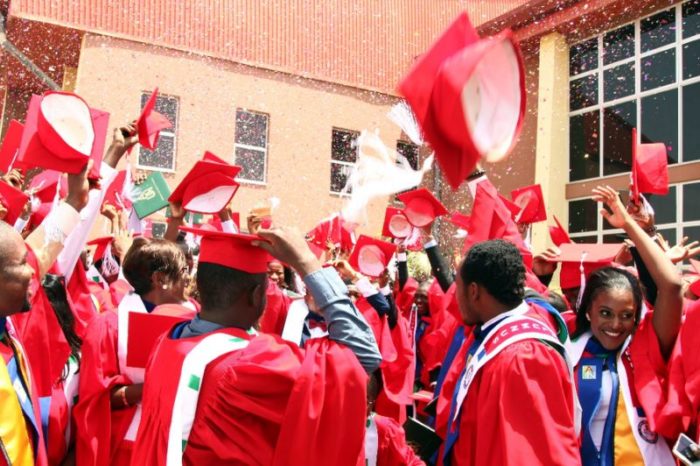 Prof. Jonathan Babalola, the Dean of the Post Graduate School, University of Ibadan, on Monday expressed concern over the quality of professionals being produced by the country's universities.
Babalola spoke in Ibadan at a three-day graduate advanced seminar workshop on Social Science Research Methodology for Post Graduate students organised by the Faculty of Social Sciences.
He stated that evidence indicated that some post-graduate students had shown inadequate knowledge in their areas of specialisation while many found it difficult to defend even the research projects they claimed to have conducted.
Babalola said that the Post-Graduate School had set up a committee to organise pseudo courses that would target some specific students to guide and tutor them on what to do in their areas of specialisation.
The Director of International Programmes, Prof. Oluwatoyin Odeku, urged the students to apply for international grants and scholarship to become global scholars.
She said that the university was committed to the internationalisation of its students through international exposure to global scholarship.
Prof. Ayodele Jegede, the Dean of the Faculty of the Social Sciences, said that the seminar was organised to provide enhanced capacity building for doctoral students.
He said that 60 doctoral students were selected across departments in the Faculty of the Social Sciences, adding that the workshop would create effective training for the students on multi –trans-disciplinary methodology.
The don said that the students would be trained in data generation using quantitative and qualitative methodologies.
He said that Nigeria needed well-equipped researchers to solve its numerous social problems.