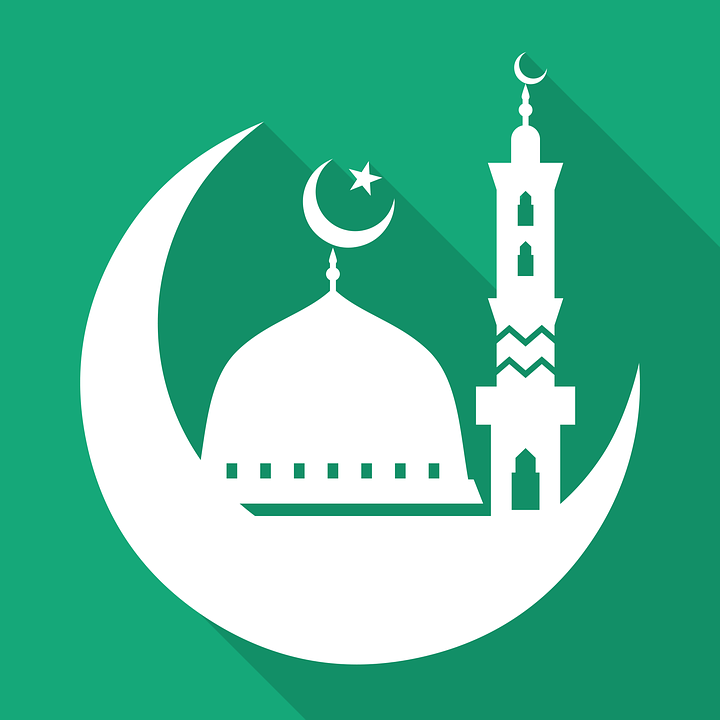 The University of Nigeria, Nsukka, Centre for Technical Vocational Education, Training and Research (CETVETAR), has postponed its National Recovery Programme until after the Eid-ed Fitr celebration.
The Director of the centre, Prof. Emmanuel Osinem disclosed this in a statement on Wednesday in Abuja.
He said the programme was initially scheduled to hold between June 26 and 30 at the National Stadium, Abuja.
The director said that the programme will now hold between August 21 and August 25 at the same venue.
He called on MDAs of government at all levels and politicians to contact the university on how the unemployed and under employed citizens from their constituencies can participate in the World Bank programme.
READ: CCT: Federal Govt appeals Saraki's acquittal
He said that the programme was to empower the youths in their constituencies.
"All States Governors, Senators and Federal House of Representative members are requested to sponsor 300 unemployed and under employed delegates to attend the national economic empowerment programme in Abuja on the new date.
"The National Economic Recovery Programme is designed in pursuant to the Federal Government's National Economic Recovery and Growth Plan to help in the economic empowerment of Nigeria.