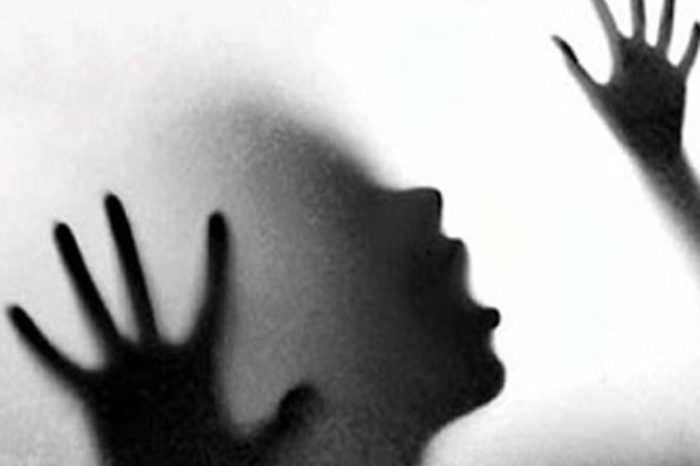 The Plateau Police Command has decried the increasing spate of child rape and molestation in the state.
"The cases of child rape are on the rise in Plateau; no day passes without an incident," Mr Terna Tyopev, its spokesman, said on Monday in Jos.
He said that the number of cases received by the command in the last two months were "scary", and described the trend as "unfortunate".
"You can imagine a 55-year-old man raping a one-year-old child; or even a case of a 65-year-old man raping a three-year-old child.
"We find incidences like this very strange. What does an adult want in a one-year-old child?
"It is unfortunate, really; the ugly trend keeps rising," Tyopev fumed.
The spokesman advised parents to take good care of their wards, and stressed the need to monitor minors so as to check the situation.
"Parents and caregivers must consistently be on the alert. No effort should be spared toward curbing incidences of child rape in Plateau.
"No parent should totally trust anyone with his child. Nothing should be taken for granted," he said.
Tyopev said that the command had put measures in place to contain the menace, and warned those involved to desist as anyone caught would face the full wrath of the law.

Load more