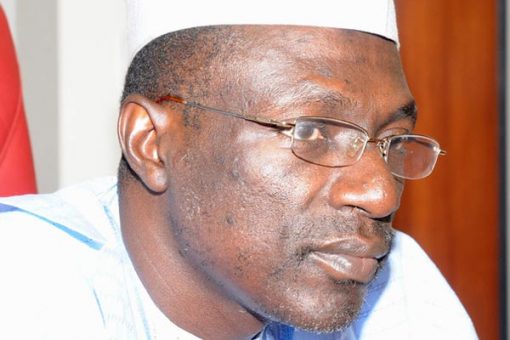 Youths in Makurdi on Wednesday took to the streets to celebrate the Supreme Court ruling that declared Sen. Ahmed Makarfi the authentic leader of the Peoples' Democratic Party (PDP).
The youths, who appeared to have been waiting for the judgement, poured into the streets immediately it was delivered, dancing and chanting victory songs as they marched through major streets in the Benue capital.
The News Agency of Nigeria (NAN) reports that some of the youths held placards some of which read "Congrats to Democracy", "PDP will Change the Change", and "now, real politics has started".
Mr Tersoo Akya, one of the youths, told NAN that Makarfi's victory at the Supreme Court was not just for the PDP members, but the entire lovers of democracy across the land.
He said that the ruling would breed unity needed by the PDP to serve as an effective opposition that would keep the government in power on its toes.
READ: Senate calls calm over new school curriculum
Mr Mike Agbo, another youth, said that the PDP would now look inwards, re-organise itself and work toward entrenching good governance with premium on accountability and transparency.
"The PDP will now re-strategise and re-brand itself so as to warm itself way into the heart of Nigerians," he said.
Miss Deborah Ahii, a PDP supporter, said that the party would pick up its pieces in Benue, where it could not field candidates for the June 3 Local Government polls, owing to internal wranglings.
NAN reports that some of the youths wore T-shirts and faze-caps with various inscriptions of congratulatory messages to Makarfi and Mr Ngbede, PDP chairman in Benue.
NAN also reports that free meals and drinks were ordered at some joints across the town as the joyous group moved through the town.

Load more