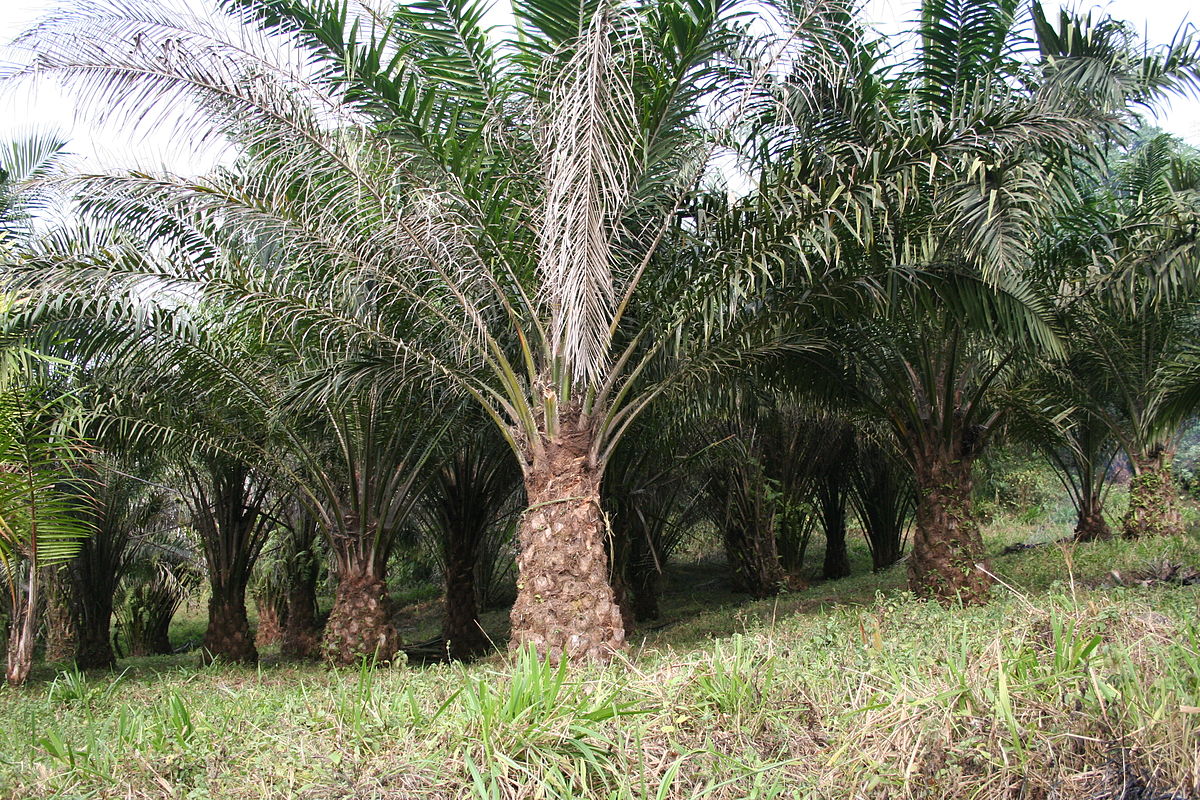 The Lagos State Commissioner for the Environment, Dr Samuel Adejare, on Friday, warned residents of the state that anyone caught felling a tree without permission would be made to plant five, among other penalties.
Adejare said this at the annual tree planting campaign held at the 9 Brigade Headquarters of the Nigerian Army in Lagos.
The News Agency of Nigeria (NAN) reports that the Campaign theme for the year is "Think Green, Plant Trees, Live Green.''
The exercise was organised by the Lagos State Parks and Gardens Agency (LASPARK).
Adejare, represented by the Head, Public Affairs Unit, LASPARK, Mrs Tejumade Olufemi, reiterated that it was an offence to cut trees without permission in the state.
He said that quite a number of persons had been arrested for cutting trees without permission, and the offenders had equally been asked to replant trees as their punishment.
"What we do, first and foremost, is to write a letter of warnings to the offender, and if they continue in the act, then they will be arrested and taken to mobile courts.
"Another one is that when you fell one tree, you plant five and we see to it that the trees are nurtured to life,'' he said.
Adejare, however, said that residents could seek permission from LASPARK if they had any reason to fell a tree.
The commissioner said there was an ongoing sensitisation exercise to let people know the advantages of planting trees.
Gov. Akinwunmi Ambode of Lagos State said at the event that the government was embarking on a tree planting campaign as part of its efforts to sustain healthy living for residents.
READ: We've planted 6.8 million trees in 10 years – Ambode
The governor, represented by the Commander, 9 Brigade, Nigerian Army, Brig.-Gen. Elias Attu, said: "As at today, over six million trees have been planted state wide.
"To mark this year's tree planting day, we are adding another 500, 000 trees which will be planted simultaneously in 78 locations across the state.
"Trees are essential to human existence as they provide food, shelter, remedy for ill health and source of energy and also help to control storm water runoffs, noise pollution and prevent desert encroachment."
Ambode noted that planting of trees would not only be an option but a strategy that must be embraced by all.
"I have directed that Parks and Gardens Unit be resuscitated in all the 20 Local Government Areas and the 37 Local Council Development Areas to complement LASPARK.
"In addition, 570 newly trained youths have been empowered to jump-start the greening programme at the local government level," he said.
Ambode called on private developers in the state to support the campaign by desisting from massive deforestation in the name of site clearance for infrastructural development.
NAN reports that three trees were planted at the 9 Brigade Headquarters as part of the programme.