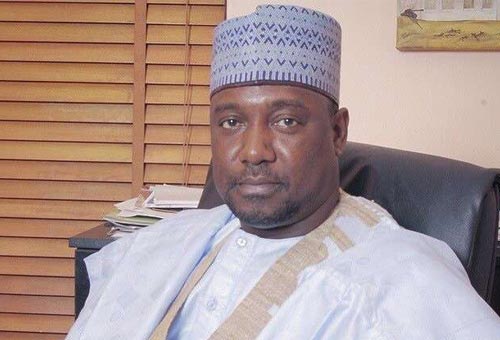 Federal University of Technology (FUT), Minna, on Saturday, trained 70 journalists in Nasarawa State on how to report adolescent Sexual Reproductive Health (SRH).
Prof. Nicholas Iwokwagh, the university's Head of Department of Information and Media Technology, told participants in Lafia that the training was to build the capacities of journalists toward addressing SRH-related issues in the state.
He said the training was based on research carried out by Technology and Development Research Network that adolescent SRH was not adequately reported.
According to him, the media as watchdog of the society is expected to reflect the society back to the society.
He said "adolescent SRH-related issues are prevalent in the society today and the media is supposed to focus more on it to raise its consciousness in the public.
"Adolescents between the ages of 12 and 24 account for 60 per cent of HIV/AIDS and 80 per cent of abortions and related complications, hence, the need to beam
searchlight on it."
He explained that the implications of adolescent SRH was that the victims would
drop out of school, engage in early marriage, die early or be incapacitated due to diseases.
He added that the media needed to report more on child marriage, rape cases and activities of commercial sex workers, lesbians and gays, among others.
"The media should get updates from law enforcement agencies on how many persons were arrested for rape, lesbians, gay relationships and how many were prosecuted.
"You can also follow up and report ongoing cases in courts to sensitise parents and other stakeholders on the need to rise up to their responsibilities."
He also urged the media to set agenda by drawing the attention of the public on
trends of activities and called on state governments to ensure implementation of child rights act.
He appealed to Nasarawa State House of Assembly to amend the act to accommodate new developments in the society.
Mr Dogo Shamma, the Chairman of Nigeria Union of Journalists, Nasarawa State Council, thanked the university for organising the training.
He said it would go a long way toward ensuring better service delivery in line with global best practice.

Load more