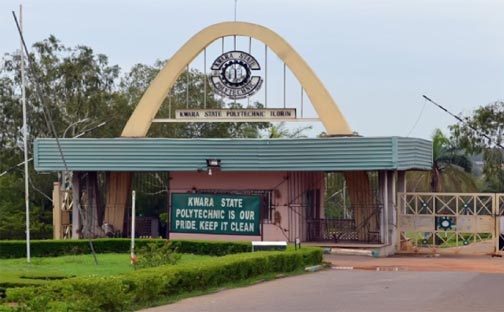 Suspected cult members on Friday night in Ilorin, killed an alleged member of a rivalry group, Owolabi Opepe, popularly called 'Owo.'
Owolabi is said to be a member of the 'Eiye' confraternity, while the assailants allegedly belonged to Aiye group.
The deceased was a graduate of the Kwara State Polytechnic, and was working with the National Museum in Osogbo.
A source disclosed that the victim was a staunch member of the Eiye confraternity since his days in the polytechnic.
He said Owolabi returned to Ilorin from his station on Friday evening to spend the weekend when the rivals laid ambush and killed him.
The deceased, the source said was killed in front of the old maternity wing of the University of Ilorin Teaching Hospital (UITH) at Amilegbe in the heart of the Kwara capital.
Owolabi was said to have gone to a supermarket in the area to buy something when the assailants tracked him down, shot him and smashed his head.
The Police Public Relations Officer of the Kwara Police Command, DSP Ajayi Okasanmi, confirmed the incident.
Okasanmi said that the victim was suspected to have been a cultist.
"Yes, the guy was shot in the skull. We suspect he was a cult member, but we are carrying out further investigation on that," he said.