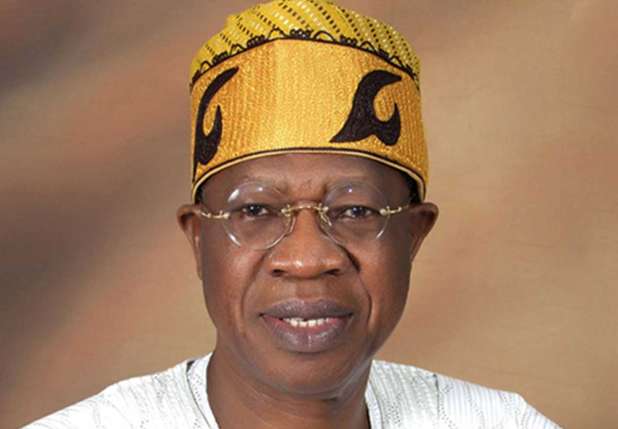 Some popular Nigerian musicians have criticised Federal Government's plan to stop the production of Nigerian music videos abroad, saying the policy will hinder global competitiveness of the music industry.
The plan, which was made known by the Minister of Information, Mr Lai Mohammed recently in Lagos, sparked off reactions among popular artistes, saying the policy would not be beneficial to the entertainment industry.
Veteran singer Ruggedman argued that many artistes take their productions abroad because of the sophistication of the technologies required for such productions, which might not be available locally.
He said that the trend was not peculiar to Nigerian artistes as artistes from more developed climes do embark on international productions.
"Amenities we lack are a few of the reasons some entertainers go outside the country to shoot music videos and movies.
"Even America where their governments give their citizens amenities they deserve, still shoot movies in other countries," he said.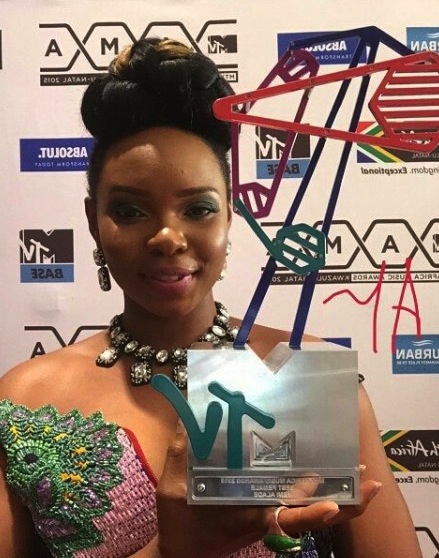 Yemi Alade, aka "Mama Africa", expressed worries through her Instagram that the policy would hinder the growing collaboration between Nigerian singers, their international counterparts, and the global competitiveness of the Nigerian music.
"So will all the money artists have spent shooting videos that are yet to be released be refunded?
"You might think that a music video is just a thing we do!!, It's a business! You don't understand!!"
"The video directors we use around the world are also Nigerians," she said.
READ: Cristiano Ronaldo's girlfriend pregnant with baby No 4
P-Square, the musical superstar twins, also frowned at the proposed policy, stressing that it would not serve the best interest of the music industry.
The News Agency of Nigeria (NAN) recalls the Minister of Information and Culture had disclosed Federal Government's plan to ensure that all music and films consumed locally were made in Nigeria.
He made this known when he visited the headquarters of the Copyright Society of Nigeria (COSON) in Lagos.
He decried the current situation where Nigerian films, reality TV shows and music were made outside Nigeria.
He said that the situation had hampered the empowerment of local practitioners in the industry, the development of the sector and the nation's economy in general.

Load more