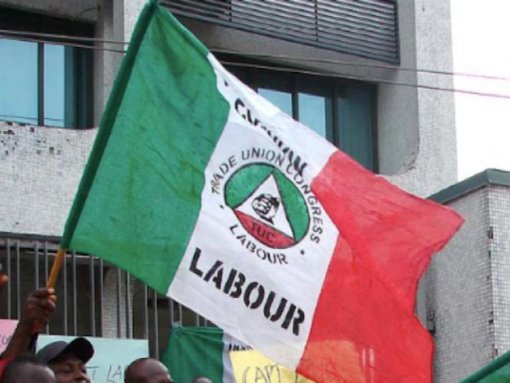 The organized labour in Nasarawa State on Tuesday suspended its two months old indusrial action after reaching an agreement with the state government.
Mr Ahmed Naibi, Secretary of Nasarawa State Chapter of Nigeria Labour Congress (NLC) disclosed this in an interview with the News Agency of Nigeria (NAN) in Lafia.
According to the Secretary, the suspension of the strike followed the commitment made by the state government to the union at a meeting on Monday.
He said that the state government has agreed to pay all the outstanding salaries as well as to release all outstanding promotion to all workers.
He explained that the government has made commitment to pay the salary arrears of February, March, April, May and June 2017 in addition to the three months salary arrears of 2016.
"We all agreed that all arrears of our salaries would be paid 100 per cent and no worker would be victimized for participating in the strike," he added.
Naibi said that the state working committee of the organized labour is meeting Tuesday to discuss on how to monitor other demands of the workers that are yet to be met by the government.
While calling on workers in the state to resume work immediately, the Secretary expressed gratitude to all workers for supporting the two months old strike.
NAN reports that the union had embarked on an indefinite strike since May 12, 2017 to protest their six months' salary arrears, lack of promotion and annual increments for six years among others.

Load more