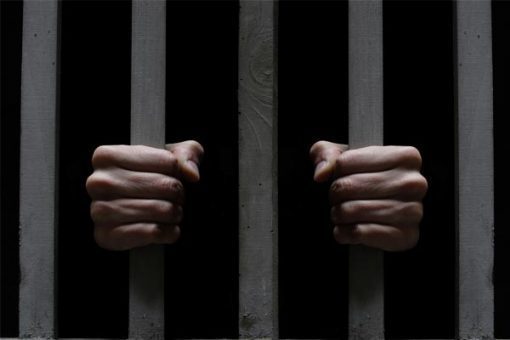 A German national jailed for being an IS member was on Wednesday charged with another offence for participating in the murder of five Syrian security force members and a priest in 2015, the court spokesman Kai Wantzen said.
The 28-year-old – who hails from the northern city of Bremen, but whose parents are Ghanaian, was convicted to three years in prison in July 2016.
He was jailed for his participation as a member of a foreign terrorist organisation and violating the Military Weapons Control Act.
"Video footage showing the man participating in the six murders in a town square in the Syrian city of Palmyra alongside other IS militants emerged after his initial conviction,'' Wantzen said.
According to the court, the man converted to Islam at the age of 20 and was radicalised during a stint in prison.
He traveled to Syria via Turkey in April 2015 to attend an IS training camp but soon became disillusioned with the group's practices and fled to Turkey just three months later.
He was arrested upon arrival at Bremen airport.
The court that convicted the man said at the time that the former foreign fighter had reformed himself and provided evidence about other crimes committed by the IS.

Load more