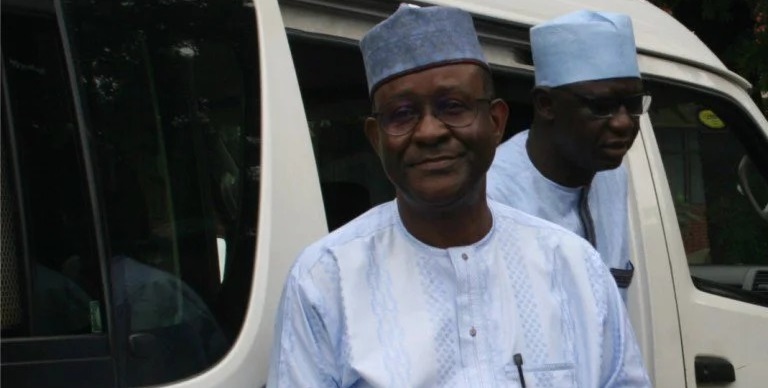 The Yola Division of the Court of Appeal on Thursday overturned the conviction of a former Governor of Adamawa, Mr Bala Ngilari, and discharged and acquitted him of corruption charges.
The court, presided by Justice Olayomi Folashade, quashed all charges against Ngilari for lack of merit and sufficient proof of allegations against him.
On March 6, a Yola High Court sentenced Ngilari, to five years in prison without the option of fine on charges of financial fraud.
He was jailed for not following due process in the purchase of 25 vehicles at the cost of N169 million.
Ngilari was charged with two of his former aides, Secretary to the State Government and Commissioner of Finance.
The court, however, acquitted the two aides for lack of sufficient proof.

Load more