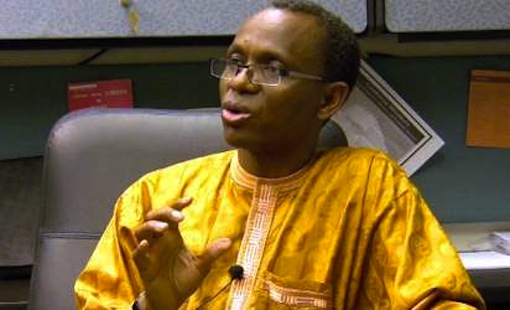 The Global Peace Foundation, Nigeria, on Thursday urged Fulani and local communities in Kajuru local Government, Kaduna State not to engage in reprisals following recent clashes between them.
"Reprisal attacks are counterproductive; it will not help in resolving the crisis.
"It is unfortunate that people who are living peacefully with one another have now turned against themselves,'' the Country President of the foundation, Mr John Oko said.
Oko who was in Kajuru as part of efforts of the foundation to broker peace between the Fulani and Kadara communities said that dialogue was the key to ending any conflict.
"The killing must stop; all communities must embrace dialogue to solve the problem,'' he said.
Also, Northern Coordinators of the foundation, Rev. John Hayab and Sheik Halliru Maraya, urged the communities to stop taking the law in their hands and allow relevant authorities to deal with the situation.
They contended that the continued killings would only lead to more deaths of innocent souls, agonies and dislocations.
The Chairman of the Christian Association of Nigeria in the area, Rev. Amos Andrew expressed sadness over the outbreak of violence, stressing that both Fulani and Kadara communities had lived peacefully for decades.
"What happened is a great surprise, we will not allow our youths to take law into their hands; we as religious leaders have related very well, we must live together and make peace by ourselves.''
Also, the local Chairman of Jama'atu Nasril Islam, Malam Dahiru Abubakar, said those involved in the killings must be brought to book, to serve as an example to others.
"These clashes are unfortunate and those who are involved in the killing of innocent persons should be brought to book.''
The police on Wednesday said the situation has been contained after the clashes in which 33 people died.
Two Internally Displaced Persons camps have been set up in Kajuru to accommodate those displaced by the crisis which began on July 11.

Load more