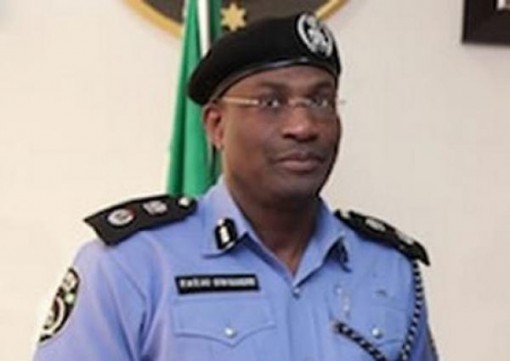 Yusuf Muhammed
A Lagos business man,  Chief Alaka Abayomi has accused the police of framing him up as a member of the dreaded Badoo cult group in Ikorodu area of Lagos, Southwest Nigeria.
According to Abayomi he was invited by the Police two weeks ago and that he honoured the invitation where he was made to write a statement during which he was asked if he belonged to the Badoo cult group and that he told them he did not belong to the group but has a dedicated traditional place of worship.
Abayomi said after the interrogation, he was allowed to go home only for the Police to storm his house at Magodo where he lives on Sunday, 30th of July, 2017 and told him that the Deputy Commissioner of Police, Edgar wants to see him and that he followed them.
"On their way to the State Command they stop twice and picked two other men.
"On getting to the State Command I was detained and no one told me what my offence was.
"The following day, they brought me out, put me in a vehicle with pressmen and ask me to take them to my dedicated traditional place of worship at Agbowa in Ikorodu and I took them there, they searched everywhere and found nothing incriminating.
"That traditional place of worship has been there for over 30 years and there are over 100 traditional places of worship in Ikorodu alone and they found nothing in that place, yet they tagged me a murderer and a member of Badoo cult group.
"Tell me if I belong to Badoo cult group, will they release me? And for 30 years, I have lived in Ikorodu, people know I am a business man and they know the kind of business I do so who exactly is sponsoring the police to tarnish my good name that I have built for a long time?" Abayomi queried.
Load more