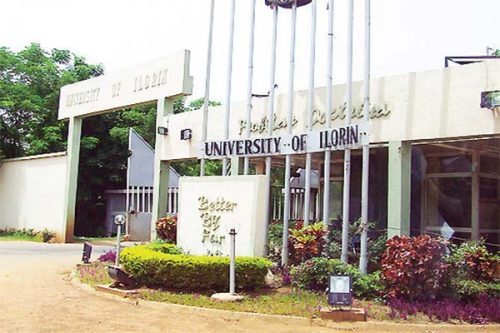 The management of University of Ilorin Teaching Hospital (UITH) Ilorin has threatened to invoke the 'No Work No Pay' policy on its striking doctors if they fail to call off their action.
In a statement issued on Friday in Ilorin Mrs Olufunmilayo Omojasola, Head of the Corporate Affairs Unit of the hospital accused the hospital's chapter of Association of Resident Doctors (ARD) of negating the rules of industrial relations in its decision to go on the five-day warning strike.
According to her the association has breached the relevant law by its failure to give the management of the hospital the required notice before embarking on the strike.
"The UITH management said the commencement of the strike on August 2, barely 24 hours after serving the notice, remained a malicious action and a deliberate step aimed at shunning duties.
"The management, therefore, wishes to register its displeasure of the short notice of this current strike which gave no window of engagement and to remind the association of the 'No Work No Pay' directive of the
Federal Ministry of Health.
"Management, however, remains open to negotiations aimed at stopping the present strike and preventing a recurrence of same. "
The association has, through its Chairman Dr Kolawole Ige, given the "non payment of certain emoluments of its members without tangible reasons by the management" as its reason for embarking on the strike.
Ige sked the management to stop the indiscriminate slashing of his members' salaries.
A correspondent who visited the hospital, reports services were running normally as consultants have taken over the duties of the striking doctors.

Load more