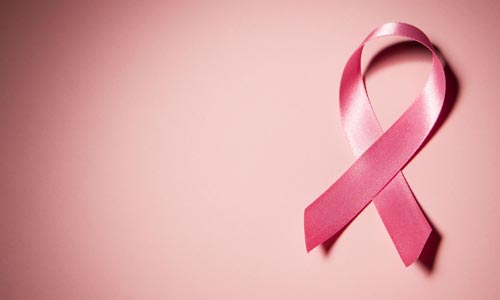 Ebonyi Government says it will soon embark on free breast and cervical cancer screening for early detection, treatment and management of the two cancer ailments.
Dr Sunday Nwangele, the Senior Special Assistant to Gov. Dave Umahi on Healthcare Services, made this known at a news conference on Wednesday in Abakaliki.
Nwangele, speaking after the stakeholders' meeting with the wife of the governor, Mrs Rachel Umahi, said, "The free screening will ensure early detection, treatment and management of the two cancer ailments''.
According to him, the initiative is being driven through the Family Succour and Upliftment Programme, the pet project of Mrs Rachel Umahi.
"It is designed to provide succour to persons diagnosed with the ailments.
"We are working on the modalities and our partnership with the Office of the Wife of the Governor will ensure the optimal success of the programme.
"The state government is committed to promoting and providing qualitative and functional healthcare delivery.
"Our focus is to ensure the provision of reliable and affordable healthcare services to the people of the state in line with the administration's campaign promises," Nwangele said.
He said that the free breast and cervical cancer screening would enable women, especially the rural poor, to get screened for early detection of the disease and as well increase awareness.
The governor's aide regretted that breast cancer and cervix cancer were still the major causes of deaths in the developing countries including Nigeria.
Nwangele said that government would intensify the awareness campaign to reduce the rate of mortality.
He said that many women accessing medical treatment at the National Obstetrics Fistula Centre were being diagnosed with advanced stages of cancer.
Cancer of the breast and cervix are the leading causes of death for women in Nigeria, while the incidences of breast cancer was on the increase.
Cervical cancer accounts for six per cent of all cancer-related diseases in women.