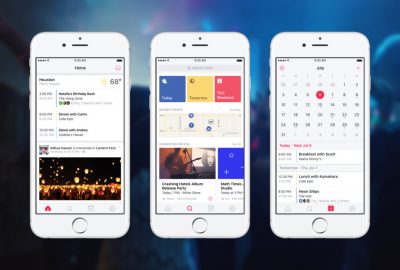 The Women's Technology Empowerment Centre (W.TEC) on Thursday urged girls and women to be more confident in creating digital content for  developing technology.
The Executive Director, W.TEC, Mrs Oreoluwa Lesi, in a statement in Lagos said creating digital contents would also enable them be at par with their counterparts in other countries.
According to her, the centre's Girls Technology Camp, which is on its 10thyear and has recently graduated 40 girls, is a forum where girls are given opportunity to grow technologically.
"The camp, which started in 2008 with 15 girls for just one week, has grown to holding its 10th edition with 40 girls for two weeks.
"For the first time also this year witnessed two separate camps held in Lagos and Ibadan and this is in line with the vision of W.TEC's camp of giving more girls in Nigeria the privilege of world class, ICT skills empowerment.
"The W.TEC Girls Technology Camp is a residential technology and education mentor programme designed to inspire girls from JSS2 to SSS2 in secondary schools (ages 11to 17).
"They are empowered to becoming more confident in creating digital content and developing technology," she said.
Lesi said that the focus of this year's camp was for girls to be proficient in ICT and taking it a step further from applications, designing and building.
READ: Sex education: Stakeholders calls for early adoption
She said that the two weeks camping for the 40 girls involved training in technology of Animation Programming using Sketch Up, Computer Games Designing using Green foot, Robotics Building and Programming with LEGO.
She listed others as basics of Electronic and Circuits (Programmable Integrated Circuits), 3D-Design and Printing, Virtual Reality Experience and Numerous Extra – curricular activities.
She said that on successful completion of the camp, the girls would be invited to join the W.TEC's Technology Alumnae Group where they would be kept up to date with future workshops to build their technology skills.
Mr Femi Osadare, the Trade Activation Manager of Swift Network, said that the world had become much smaller, and developing at a very fast pace.
"It is therefore important to keep our children at pace with these developments so that their future can be guaranteed.''
Osadare said that creating a niche was one of the reasons Swift Networks supported the initiative for the children.
The News Agency of Nigeria (NAN) reports that W.TEC is an  NGO working to encourage Nigerian girls and women to use ICT to empower themselves socially and economically.
Load more