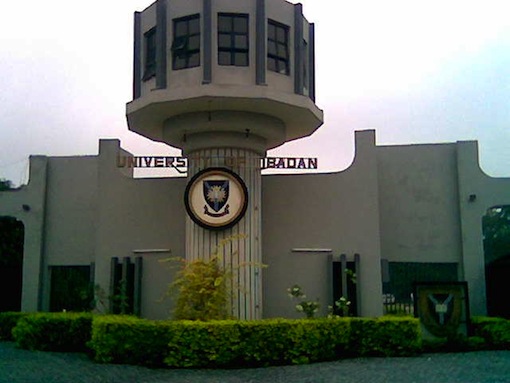 Gbenro Adesina/Ibadan
All academic activities at the University of Ibadan, UI, were on Monday paralysed as the academic staff totally complied with the indefinite strike declared by the Academic Staff Union of Universities, ASUU.
Apart from the suspension of the ongoing postgraduate examinations in the premier university, lectures did not hold for the undergraduate students that officially resumed today.
Students were seen loitering around their faculties and departments discussing the development.
Most of the offices of the academic staff were under lock and key and some lecturers sighted at the corridors refused to have interaction with their students.
A lecturer was heard telling one of his students, "What are you still doing around or you have not heard that ASUU has declared a nationwide strike? Sorry, I can't take your project file because we have been ordered by our national body to suspend project supervision".
Some of the students that interacted with our correspondents expressed disappointment over the strike.
One of them said, "Why will they declare strike now? We have lost enough time to various strikes and protests in the school. We don't know when we are going to resume. ASUU people should please consider their position and call off the strike".
Also affected by the strike were private businessmen who strongly condemned the action because it would affect their businesses. A snacks shop owner at one of the commuter bus parks said: "I am really in trouble. Where do I go now to sell my wares? Students who are my customers would head back home. Nobody will patronize me now until the strike is called off".
Another shop owner who runs a business center also said: "We have to fold our arms and start sleeping now till God knows when. Nobody will come to us to do photocopies of reading materials. This is not good at all".

Load more