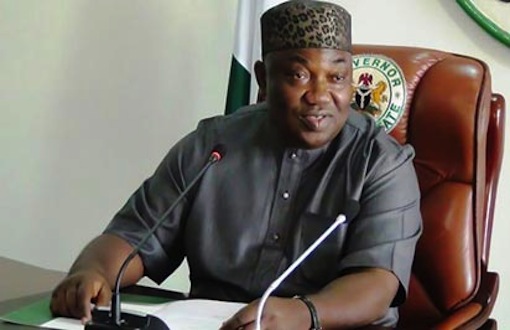 The Enugu State Government has approved land for the expansion of the proposed campus of the ICT University in the state.
The State Commissioner for Information, Mr Ogbuagu Anikwe, announced this on Friday in Enugu while briefing newsmen on the outcome of the State Executive Council meeting held on Thursday night.
Anikwe said the approval was made following a request by the Minister of Communications, Mr Adebayo Shittu, who was a guest at the meeting.
He said that the council commended the Federal Government for the choice of Enugu as host to one of the six campuses of the institution.
Anikwe said that the governor had during the meeting applauded the initiative, which he said, would promote ICT as a tool for youth empowerment and job creation.
"The governor made it clear that his administration has put in place an ICT policy that envisages a positive and prosperous future for residents of the state.
"The governor also made it clear that his administration will leverage on the various ICT tools and solutions to create wealth and improve service delivery," he said.
READ: Benue, Chinese company to partner on improved seedlings
Anikwe said that the council also commended efforts by the Federal Government toward the realisation of its broad mandate of building a knowledge-based economy through ICT.
"The council also pledged firm support and commitment to the successful implementation of programmes or initiatives of the Ministry of Communications.
"Enugu State is strategically positioned to partner the Federal Government in ensuring the success and sustainability of the ICT revolution in Nigeria,'' Anikwe said.
The News Agency of Nigeria (NAN) reports that the minister was in the state on a facility tour of the site of the proposed ICT University which would be run on a Public Private Partnership basis.