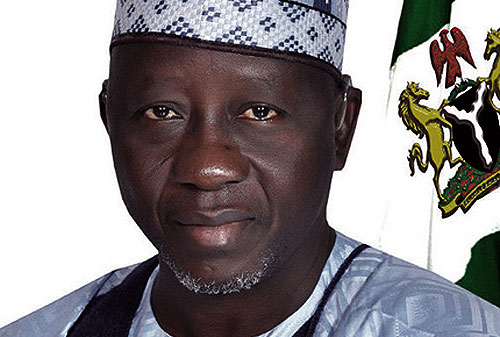 The Nasarawa State Government has constructed 1,400 kilometers of roads in the last six years, according to Alhaji Mohammed Wada, Commissioner of Works, Transport and Housing.
Wada said on Friday in Lafia that 800 kilometers of the roads were in the rural areas, while 300 kilometers each, were inter-city and township roads.
He said that the township roads were mainly in the state capital and Karu, adding, however, that the rural roads were spread across all the 13 local governments.
Wada said that Nasarawa was the leading state in rural roads construction, noting, however, that the costs were low, in spite of their high quality.
The commissioner said that government had also released N700 million as intervention funds for the construction of 200 culverts, drainage and bridges in the rural areas.
"The culverts, drainage and bridges have attained more than 95 percent completion; we have inspected the jobs and found their quality very impressive," he said.
The official said that all ongoing projects, especially the Lafia Cargo Airport, would be completed before the expiration of Gov. Tanko Al-Makura's administration in 2019.
"The projects have been designed in such a way that they will be completed before the end of this administration; we do not want to leave any burden to our successor," he said.