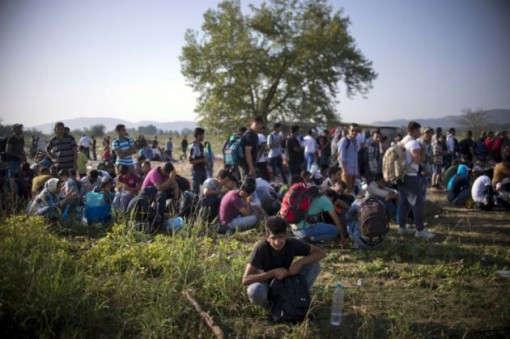 Romania said it was to take in 1,942 refugees who escaped from the Middle East and reached Greece or Italy,Foreign Minister Teodor Melescanu, said in Bucharest on Friday.
"Bucharest recently informed the European Commission of the decision," he said.
There are presently about 700 refugees in Romania.
The small number reflected the weak interest of refugees to seek shelter in the country, according to authorities in Bucharest.
Romania rejected the system of mandatory quota the European Union adopted at the peak of the 2015-16 migration crisis, but declared intent to voluntarily take in 1,785 people.
Unlike Hungary and Slovakia, Romania has not legally challenged the EU refugee quota system.