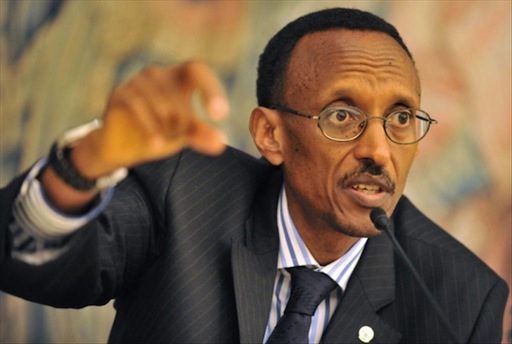 Human Rights Watch on Friday criticized Rwanda's Aug. 4 presidential election, in which the President Paul Kagame secured his third term in office.
The watchdog said in a statement that the election took place amid limited free speech, human rights violations and suppression of political opposition.
The Central Africa Director at Human Rights Watch, Ida Sawyer, said: "Kagame's landslide win came as no surprise in a context in which Rwandans who have dared raise their voices or challenge the status quo have been arrested, forcibly disappeared, or killed, independent media have been muzzled, and intimidation has silenced groups working on civil rights or free speech."
Sawyer stressed that Rwanda's authorities continued repressions in recent months in spite of weak prospects for opposition candidates.
Kagame won in the elections with a reported 98.79 per cent of the vote.
Rwanda's presidential election was preceded by a December 2015 referendum which allowed the president to run for a third term.
No fewer than 20 Heads of State and Government from across Africa and beyond, as well as several dignitaries and thousands of Rwandans, are expected to attend the inaugural event later in the day.