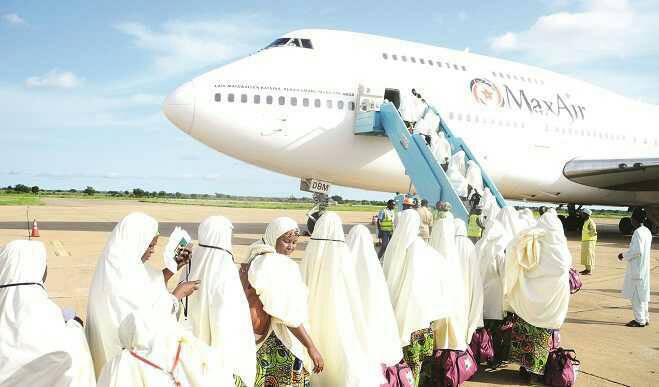 The National Hajj Commission of Nigeria (NAHCON), says transportation of pilgrims to Saudi Arabia for the 2017 Hajj will close on Aug. 26.
NAHCON's Chairman, Abdullahi Mohammed, announced this on Saturday in Abuja, while addressing newsmen.
He said that 44, 767 pilgrims had already been transported, out of the 65, 271 intending pilgrims, while the remaining 20, 834 pilgrims would be transported before Aug. 26.
Mohammed assured the remaining pilgrims that they would be in the holy land at the stipulated time.
He urged them to be at their homes until they receive a text massage to report at the hajj camp for clearance for departure.
Mohammed also commended the FCT, Kano and Yola states for smooth hajj operations, adding that the return journey would be hitch-free.
He said that the return journey would commence on Sept. 6.