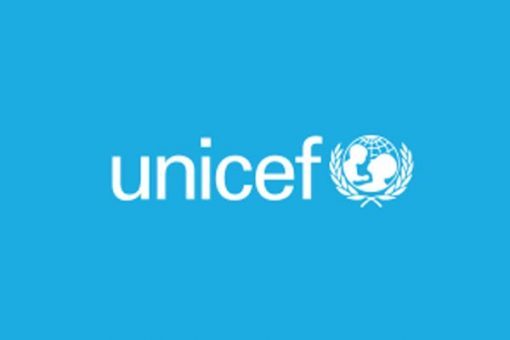 Beneficiaries of the door-to-door HIV/AIDS counselling and testing in Kaduna State have commended the United Nations Children's Fund (UNICEF) for the initiative.
The activity took place on Saturday at Angwan Matari and Sabon Tasha in Chukun Local Government Area of the state.
According to them, the strategy will encourage more people to submit themselves for testing.
One of them, Faith John, said the prevalence of HIV/AIDS among adolescents and young people was largely due to fear associated with HIV.
"Aside from the fear of knowing our HIV status, HIV/AIDS services at the health centres are not youth-friendly. That scares a lot of us away, but I am confident things will change with this project.
"I am so impressed that the people providing the needed HIV information are youths, the counsellors and testers are equally youths and the whole exercise is being carried out in our domain, "she said.
Another beneficiary, Dogara Zwahu, also said that the youths-friendly strategy would tackle the fright associated with HIV testing among young people.
Zwahu acknowledged that quite a number of young people do not know their HIV status, adding that the ongoing campaign would increase knowledge about HIV and encourage people to get tested.
"This is very crucial in eliminating HIV/AIDS in the state, because it is when people know their status that they could be placed on treatment, and undertake preventive measures, "he said.
Mrs Lucy Bungwon, the Focal Person, Chukun Local Government Action Committee on AIDS, said that the project was targeted to reach about 18,000 youths from now to May 2018.
According to her, no fewer than, 72 HIV/AIDS services demand creators and 24 HIV counselors and testers have been deployed to all the 12 wards of the LGA.
"They are going to all the nooks and crannies of Chukun LGA, creating demand for HIV services; counselling and testing AYPs to know their status such that those found to be positive would be placed on treatment."
Meanwhile, Dr Idris Baba, HIV/AIDS Specialist, UNICEF Kaduna Field Office, explained that the project was designed to scale-up HIV combination of prevention, treatment and care services for young people in the state.
Baba said that the project is being implemented in seven local government areas of Chukun, Igabi, Lere, Kagarko, Birnin Gwari, Jaba and Jema'a.
He added that 624 demand creators, counselors and testers have been trained for the project, with 468 of them creating demand for HIV services and 156 providing HIV counseling and testing services in the seven LGAs.
"Only a few of AYP in the state know their HIV status, and the reason is simple; HIV services in our health facilities are not youth-friendly.
"The youths are not comfortable discussing HIV related issues with elderly people, they feel comfortable with their peers and open up more; meaning that we will break more grounds when we engage the youths to sensitise their peers about the virus to increase demand for services.
"As you can see more youths are coming out for counseling and testing when they learnt that their peers are in charge.
"I Am very confident that at the end of the project in May 2018, 90 per cent of AYPs in Kaduna state would get tested; 90 per cent would know their HIV status and 90 per cent of HIV positive AYPs would be placed on treatment," Baba said.