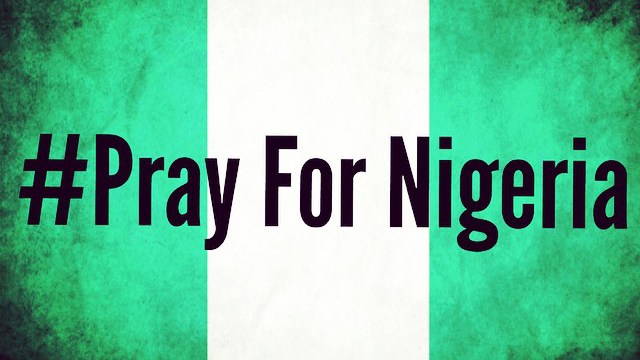 Rev. Jerry Madibo, President of the Evangelical Reformed Church of Christ (ERCC) in Akwanga, Nasarawa State, on Monday advised Nigerians to intensify their prayers for the unity and peaceful co-existence of the country.
Madibo told newsmen in Akwanga that prayers remained the key to success of the country.
"Our role is to preach and ensure that the peace and unity of Nigeria are sustained.
"This is because no meaningful development can be achieved in any society without peace; which is priceless and non-negotiable.
"It is in view of this that I want to call on Nigerians to intensify prayers for the unity and peaceful co-existence of the nation.
"Continued prayers among Nigerians will promote peaceful co-existence as well as strengthen the country to overcome all its challenges," he said.
Madibo advised politicians and other Nigerians to shun hate speeches, avoid divisions and chaos in the society.
"Politicians and other citizens should always seek the face of God in whatever they are doing because power comes from God.
"Hate speeches and negative utterances are capable of creating conflicts and crises in the society," he said.
According to Madibo, the church will not relent in preaching and promoting peace as well as mutual relationship among the nation's citizens.
He enjoined Nigerians, especially the youths, to be law abiding, respect constituted authorities, avoid negative tendencies and live in peace.
He also advised them to always tolerate one another irrespective of ethnic, religious and political affiliations for the overall development of the country.