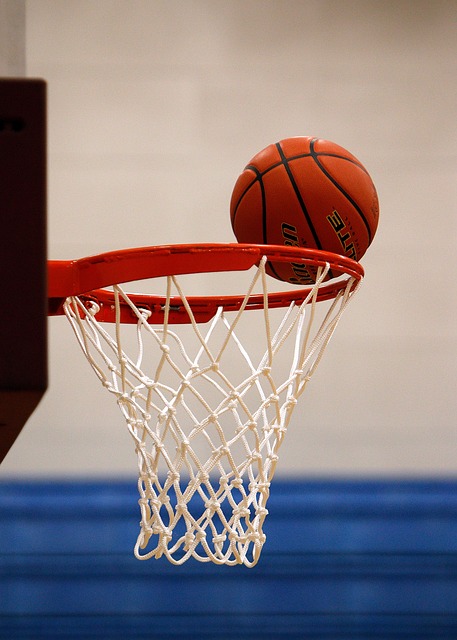 Kwara Falcons produced a five star performance against Rivers Hoopers to be crowned champion of this year's Kwese Premier basketball league Conference six in Ilorin on Sunday in a game that ended 68-57 points.
David Godwin, once again was at the centre of action. He finished 9/10 of his free throw to have a game high of 21 points and 7 rebounds.
Mojuba Oyeleye also had 10 points while Hoopers Solomon Ajegbeyi dropped 17 points for the Port Harcourt side.
Rivers Hoopers opened the opening quarter the stronger side which culminated in a 9-0 run against Falcons which finished a point behind. (14-15)
READ: Ghana fail to qualify for CHAN as shocks continue
The Adewumi Aderemi tutored side regrouped for the second quarter to put themselves in front going into the break after an 11-0 run which saw them finished with 34-27 points.
A further 21 points in the 3rd quarter saw them stretched their lead to 12 points (55-43).
By the fourth quarter, Falcons showed composed display to eventually win the game.
During the closing ceremony, a trophy was presented by the President of the Nigeria Basketball Federation to Kwara Falcons at the end of the competition.
Hoopers came second at the end of the 6-day championship while Hoops&Read who defeated Customs 85-66 finished 3rd.
Customs were fourth, Oluyole Warriors and Police Baton were fifth and sixth respectively.
The News Agency of Nigeria (NAN), reports that only top four teams qualified for the final 8 which is to take place in Kano in September.