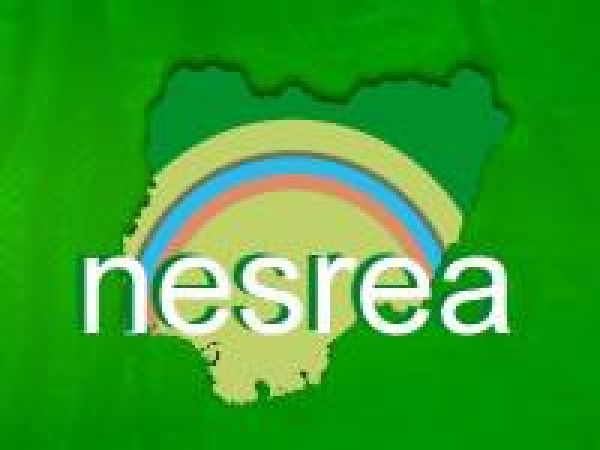 The National Environmental Standards and Regulation Enforcement Agency (NESREA) in Kaduna has embarked on safety campaign to educate local miners to guard against poisoning and spread of diseases.
Its Kaduna State Coordinator, Malam Sherif Ibrahim, in Kaduna on Monday said that the campaign became necessary to check the outbreak of diseases in the state.
"The campaign is for miners in the southern part of the state on safety measures considering the large-scale mining activities in the area.
"The miners will be encouraged to use Personnel Protective Equipment (PPE), gloves, face masks and safety boots as well as take foods off-site to avoid food contamination.''
He said the agency would commence prosecuting individuals and corporate bodies that failed to obtain the Environmental Impact Assessment Certificate (EIAC) on infrastructure.
The state coordinator said that local miners and construction firms were major violators of environmental protection requirements, especially on flooding.
He said the agency would start enforcing compliance and advised violators to obtain the certificate from relevant federal authorities.
"We will continue to seal projects and firms that do not have the certificate to protect the people from flood and environmental havoc.
"The agency decries the deployment of children between ages of five and 12 to mining activities," he said.
Ibrahim said that such situation would be discouraged and prevented "as part of our collective responsibility as an environmentally cautious society.''
"NESREA will not relent in counseling parents and miners on the dangers of engaging children in mining activities at Brinin Gwari and Jama'a Local Government areas of the state," he said.