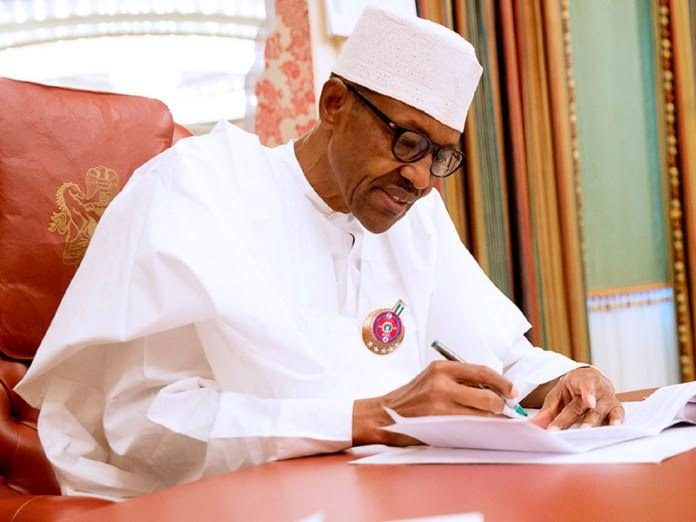 President Muhammadu Buhari has written the National Assembly to notify the lawmakers of his resumption of office after returning from medical vacation in London.
The move is in fulfillment of the provision of the 1999 Constitution, as amended.
A statement issued by Mr. Femi Adesina, the President's Special Adviser on Media and Publicity, in Abuja on Monday confirmed this development.
"President Buhari had returned to the country on August 19, and in a letter dated August 21, 2017, he told the Senate as well as the House of Representatives, that he was resuming office,'' Adesina said in the statement.
Part of the letter read: "In compliance with Section 145 of the 1999 Constitution (as amended), I write to intimate you that I have resumed my functions as the President of the Federal Republic of Nigeria with effect from Monday, 21st August 2017, after my medical follow-up in the United Kingdom."
President Buhari left for a medical follow-up in London on May 7, 2017.
Prior to that, he had entrusted the reins of government to the Vice President, Prof. Yemi Osinbajo, who functioned as the Acting President.
Meanwhile, President Buhari on Monday addressed the nation, during which he warned against inflammatory statements and emphasized that the unity of Nigeria was settled and not negotiable.
The President also urged security agencies to redouble their efforts in combating terrorism and crime, which he said should be fought and destroyed to ensure peaceful coexistence and safety of Nigerians.