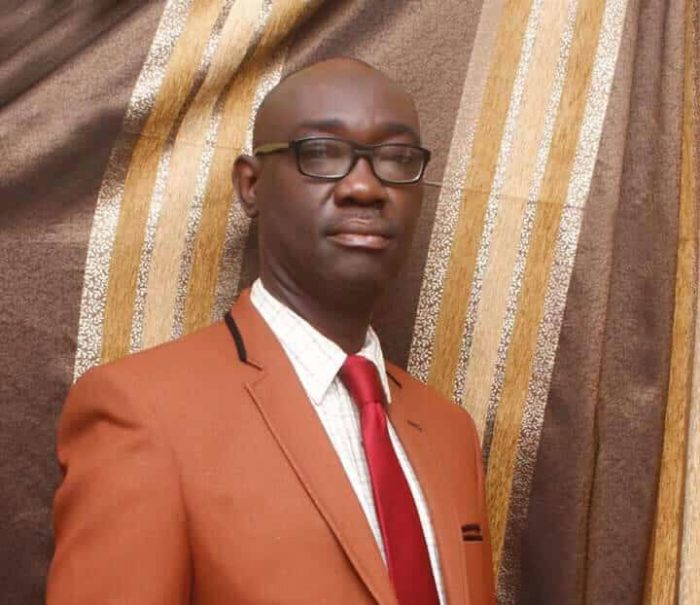 The Governor of Osun State, Mr Rauf Aregbesola, on Monday described the late Lateef Raji, who was a commissioner in the Lagos State Independent Electoral Commission, as a compassionate man who touched many lives.
Aregbesola gave the description at the 8th day Fidau prayer organised for the deceased by his friends and political associates in Lagos.
Represented by Mr Bola Ilori, the governor said Raji was a great mobiliser who would be sorely missed by many.
"Raji was a compassionate fellow who touched the lives of so many people he came across.
"Also, he was a loyal party man who did a lot for our great party, APC.
"His demise is a great loss to us in the party and to us in Osun State.
"We are greatly pained by his death and we pray for his peaceful repose and fortitude for the family to bear the loss. "he said.
The governor expressed special condolences to the wife and children of the deceased, and promised that he would always be in touch with them.
Also showering encomiums, a former commissioner in Lagos State, Mr Lateef Ibirogba, said Raji was a good friend and a sophisticated politician.
"I was the commissioner for Information in the cabinet of former governor Babatunde Fashola while Raji was Special Adviser on Information.
"He was a jolly good fellow and a complete gentleman.
"He was a very good politician and touched so many lives when he was alive.
"Raji lived a fulfilled life. I am going to miss him," Ibirogba said.
He prayed for the peaceful repose of Raji's soul and that God should be with the family he left behind.
Mr Kayode Opeifa, who was also in Fashola's cabinet with the deceased, described Raji as a friend and a colleague.
He said the deceased was loved in the party and by cabinet members.
"His exit is painful. We will all miss him. He was a vivacious fellow and a great party man," Opeifa said.
Hon. Sola Abayomi, the Administrative Secretary of APC in Lagos State, also described the late Raji as "an erudite scholar, highly principled, dependable and reliable politician."
"The late Lateef Raji was my former boss and role model. He was a committed democrat, an astute historian and politician.
He was also a great motivator and master strategist, very strong in character and faith. A selfless and dedicated servant with a large heart."
The Chairman of Oshodi/Isolo Local Government, Mr Muse Ariyo, said hosting the prayer at the council secretariat was not enough to appreciate the great work of Raji.
He said the deceased left an indelible impact on the lives of the people in the area and his life and times were worth celebrating.
"We are pained by his demise and we pray that Allah grant his soul peaceful repose," he said.
Dr Said Timehin, who gave the sermon, urged Nigerians, especially leaders, to touch the lives of others.
"Everything in life is vanity. So we should stop all this primitive accumulation.
"We should spend our money on Allah's course and humanity, just like late Raji. " he said.
Timehin described Raji as a compassionate fellow who made impact on people's lives.
Prayers were offered for the peaceful repose of the deceased at the programme.
The prayer attracted prominent APC faithful, including the state chairman of the party, Chief Henry Ajomale.
Politicians from other parties, officials of the state government and residents also graced the programme.
Raji died on Aug. 14, at the age of 55.
He has since been buried in his Ido-Ani hometown, Ondo State according to Islamic rites.